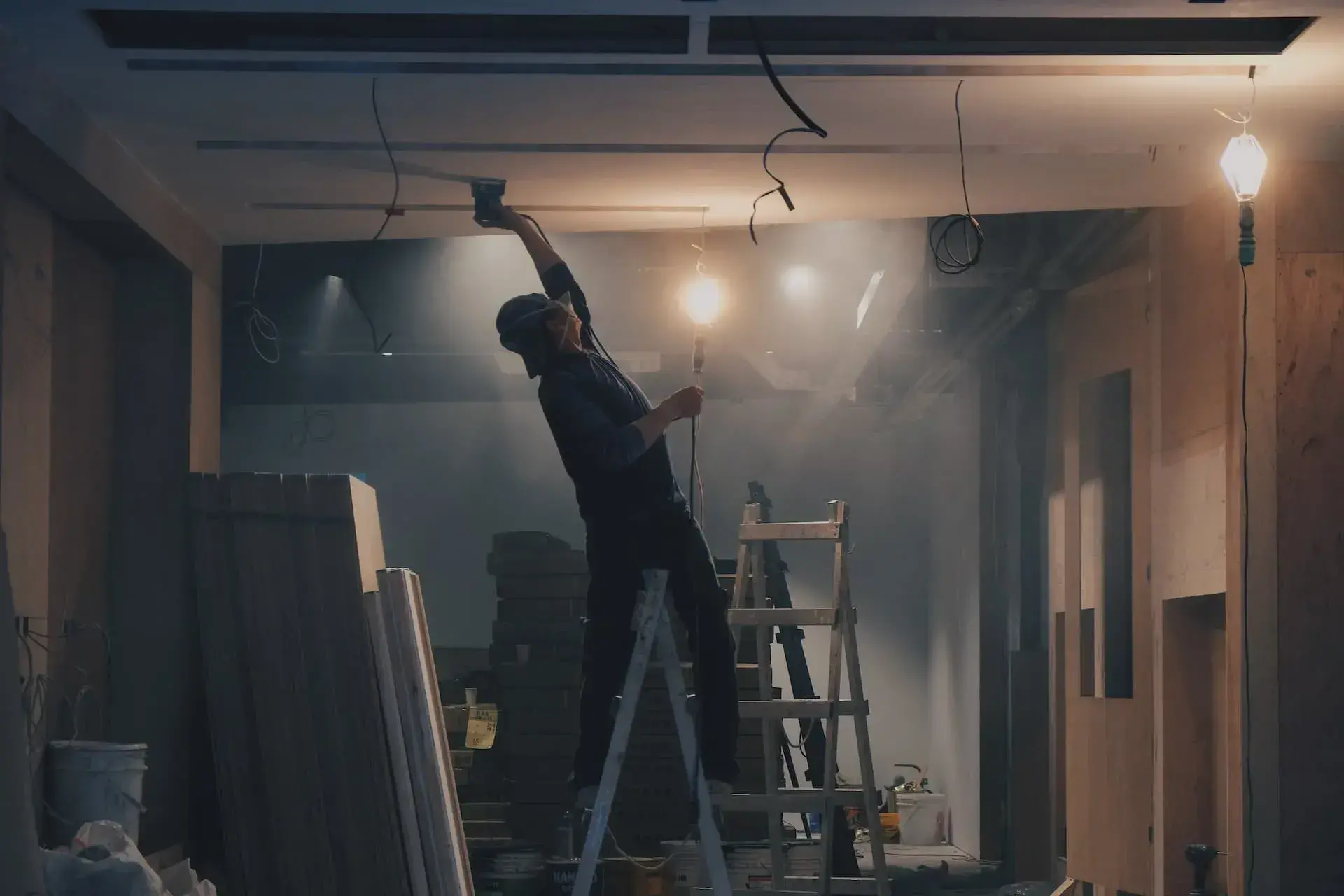 Professional Home Remodeling In The Bay Area
Whether your home style is modern, contemporary, traditional, or coastal, Home Wizards Remodeling & Construction delivers unique home remodeling solutions tailored to fit your lifestyle.
Free Inspection & Free Home Remodel Estimate
Licensed & Insured Home Remodeling Contractor
Industry-Leading Customer Service Excellence
Stress-Free Online Booking
Best Price Guarantee
Schedule your FREE home remodeling estimate now!
3 Steps To Your Professional Home Remodel
The experienced home remodeling contractors at Home Wizards Remodeling & Construction will bring your project vision to life, while delivering cost-effective value for your budget.
Book Your FREE Inspection
We offer stress-free online booking that allows you to book your home inspection easily. One of our contractors will come to your home to evaluate your space, discuss your project needs, and provide a free home remodel quote.
Home Remodeling Begins
After the estimate is approved, we'll schedule the start date and begin work. We will collaborate with you every step of the way, including design, materials, construction, plumbing, wiring, and installations.
Client Support
We go the extra mile to ensure 100% customer satisfaction from start to finish. Our team of home contractors is always here for post-project support if needed.
Home Wizards Is Your Go-To Home Remodeling Company In The Bay Area
When you have a home remodel project in the San Francisco Bay Area, Home Wizards Remodeling & Construction has the best home contractors in San Francisco to create a&nbsp space you'll love.
Breathe new life into your home with our modern home remodel solutions.
Many homeowners get frustrated with the space they have in their home, especially as their family grows, or their needs change over time. They may feel that moving to a bigger home is their only solution, but the solution to their challenges is often as simple as a home remodeling project.
San Francisco home remodeling gives homeowners the opportunity to remain in the home they love, without the hassle and expense of moving to a bigger home. Home Wizards Remodeling & Construction can build home additions, build ADUs, or convert garages or attics to beautiful living spaces. We can also remodel any room of your home to suit your budget, with cost-effective home remodeling solutions that offer the maximum value for your investment.
Whether you need an in-law suite, an extra bedroom, or a brand-new home addition, you can create exactly what you need with the custom home remodeling solutions from Home Wizards.
We deliver customization, craftsmanship, and creativity.
The home remodeling experts at Home Wizards are masters of their craft. Every detail is executed with passion and precision, and we work to exceed the expectations of our clients every time.
We utilize premium high-end materials, state-of-the-art construction equipment, energy-efficient appliances, smart technology integrations, and other modern home remodeling solutions that offer both comfort and convenience. Our creative solutions will maximize every square foot of available space, resulting in a home makeover that will leave you amazed.
We work with every client to ensure a customized home remodeling plan that checks every box, so that your home will be the perfect fit for your needs.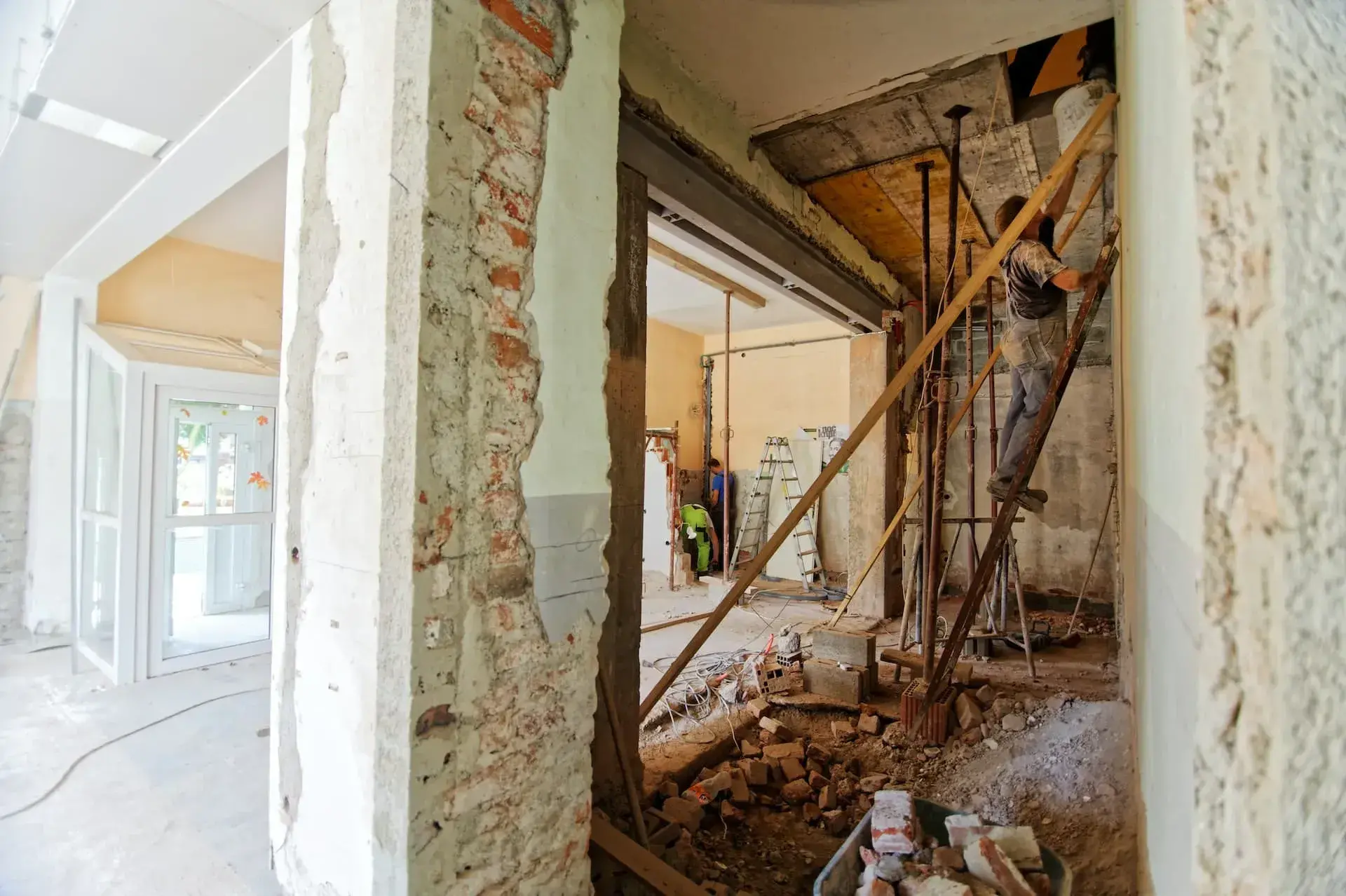 Full-Service Home Remodeling Solutions in The Bay Area
Home Wizards Remodeling & Construction offers comprehensive remodeling solutions for homeowners throughout the San Francisco Bay Area.
Our professional services include:
Home Remodeling
Home Improvement
Bathroom Remodeling
Kitchen Remodeling
Home Wizards Is Your One-Stop Source For Home Remodeling In The Bay Area
Below is what you can expect during your free inspection:
Photos and measurements taken
Evaluation of scope of work

Discussion of project completion timeline
Answers to all of your home remodeling questions
A free home remodeling cost estimate
Top-Rated Home Remodeling Services In The San Francisco Bay Area
When you partner with Home Wizards Remodeling & Construction, you can move forward with confidence that your home remodeling project is in the best hands possible. No stress, no hassle. That's our promise to you.
Design
We Make Dreams Happen
We'll work with you to ensure your dream vision is brought to life, as we collaborate to create your home remodeling design plan.
Remodel
Let's Get To Work
We'll take care of everything, including installations, tiling, flooring, cabinetry, painting, and much more.
Enjoy
Love Your Home
Isn't it a great feeling to finally have the space you need? Enjoy your new home remodel by hosting family, friends, and guests!
Read What Our Happy Clients Are Saying About Home Wizards!
I recently used Home Wizards for a demolition project at my property and was extremely impressed with their level of service and professionalism. The team was efficient, organized, and most importantly, they took great care to ensure that the job was done safely. I would highly recommend Home Wizards to anyone in need of demolition services.
Home Wizards did an outstanding job on our excavation project. They were able to complete the work on time and within budget. The team was very knowledgeable and always available to answer any questions we had. We are extremely satisfied with the final outcome and would definitely use them again in the future.
I have used Home Wizards for multiple demolition and excavation projects and have always been impressed with their work. They are reliable, efficient and always leave the job site clean and tidy. I highly recommend them to anyone in need of demolition and excavation services.
I was very pleased with the services provided by Home Wizards. They were able to handle a complex demolition and excavation project with ease. The team was professional and always went above and beyond to ensure that the job was done right. I would highly recommend Home Wizards to anyone in need of demolition and excavation services.
Frequently Asked Questions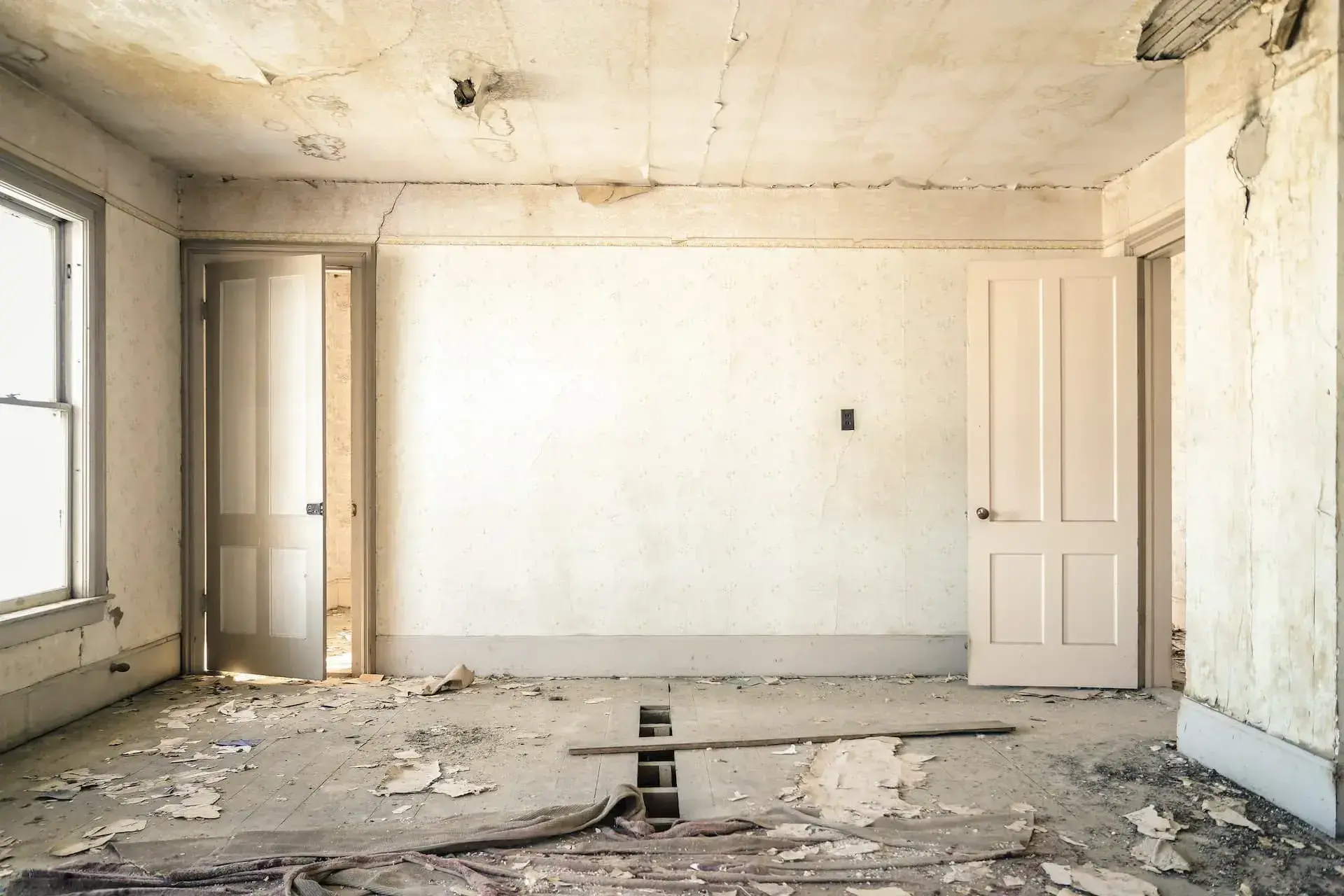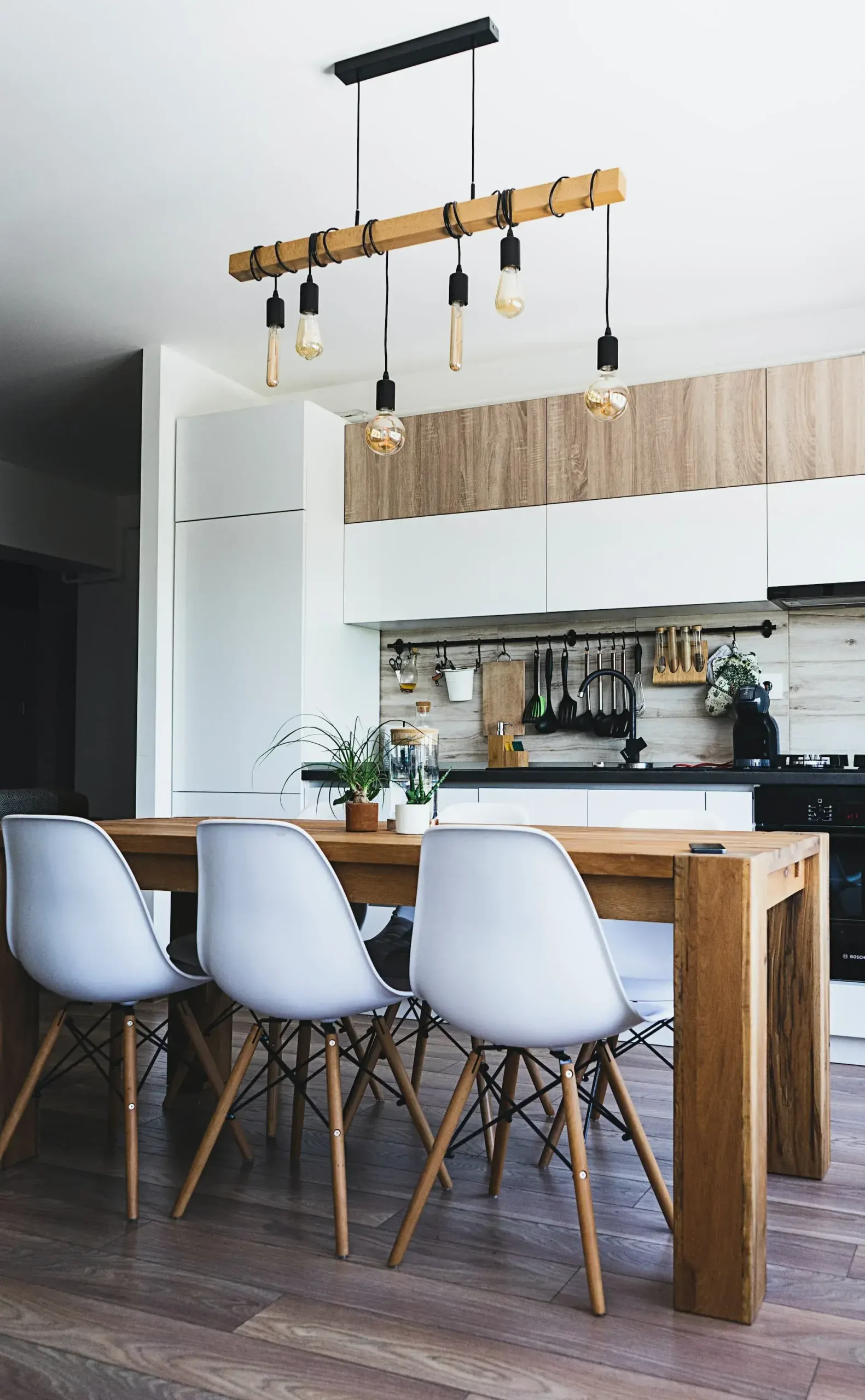 Can you remodel any room of my home?

Yes, absolutely! We can take on any project or complex home remodel, including construction of new home additions and ADUs. Our team can also convert unfinished attic or garage space into a finished bedroom or living space.

Do you obtain building permits, if necessary?

Yes, we handle everything related to the construction process, which includes obtaining all necessary building permits. Although some projects may not require permits, we will always perform due diligence to secure proper approval before beginning work.

What is the typical home remodeling project timeline?

This completely depends on the scope of the project. Smaller home remodeling projects, such as bathrooms, may take only a couple of weeks from start to finish. Complex remodeling projects that require new construction or structural changes may take months. During your free inspection, a contractor will discuss your project requirements in detail, and will provide an estimate for completion.

Do you handle plumbing and electrical work?

Yes, we have a trusted team of plumbing and electrical technicians who are licensed and insured to safely provide plumbing, wiring, and electrical services.

Can I make changes to the initial design plan?

All changes to the initial agreed-upon design will need to be discussed with your project manager. We will always do our best to accommodate requests for changes, although sometimes this may not be possible. Changes or project updates may also result in additional expenses or an extended project timeline.