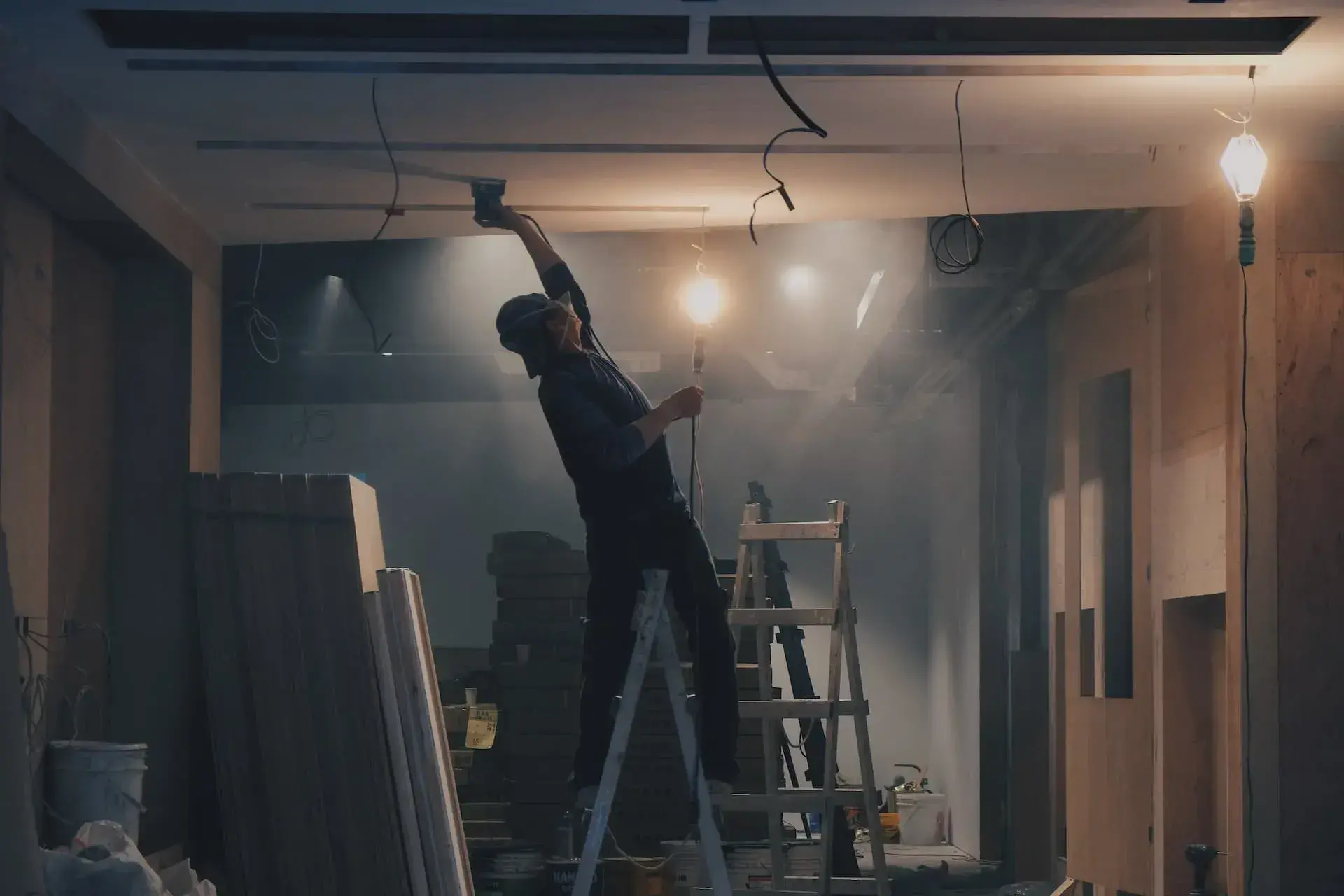 Professional Home Remodeling Services in The San Francisco Bay Area
When you're looking for the top home contractor company in the Bay Area, trust Home Wizards Remodeling & Construction to bring your home remodeling vision to life. We promise to deliver the best – because we know you deserve the best.
As a leading home contractor in San Francisco, we specialize in home remodeling services in the San Francisco Bay Area, including home additions, bathroom remodels, kitchen remodels, home improvement services, home repairs, and home renovation projects.
Contact Us Today For Your Free Estimate!
Why Choose Home Wizards Remodeling & Construction?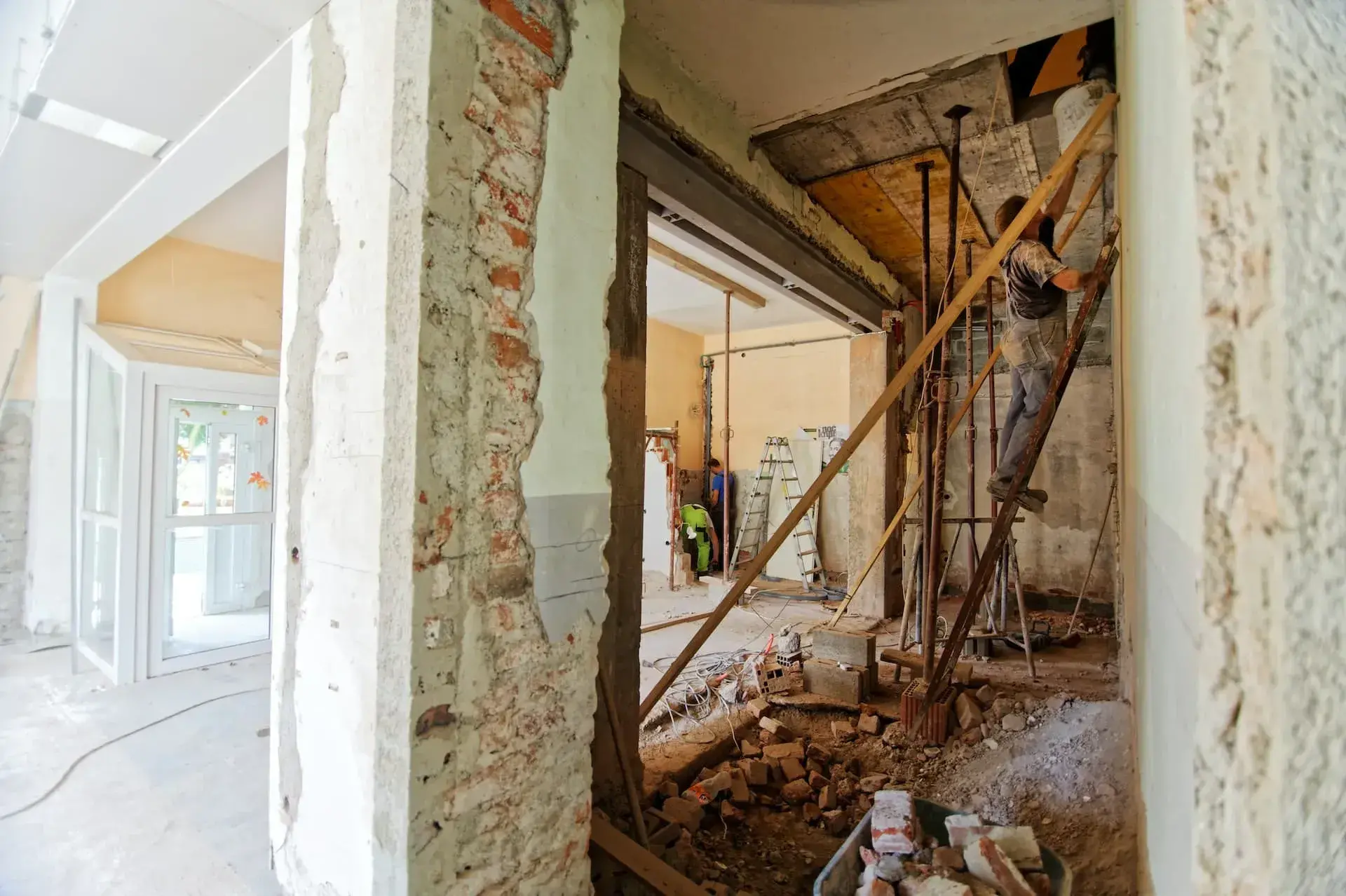 Home Wizards is proud to lead the way with years of dedicated construction experience, focused education and training, and innovative solutions that deliver impact, inspiration, and superior value.
Our team is driven by our in-depth understanding of the San Francisco real estate market, the home construction industry, and a value-driven approach that maximizes return on investment for San Francisco homeowners. Each professional home improvement service we provide is tailored to meet the exclusive remodeling or renovation needs of our clients, and for us, collaboration is what truly creates exceptional results.
From home remodels, to kitchen remodels, to bathroom remodels, our modern designs are customized to fit your lifestyle. We integrate advanced home features, smart technology, energy-efficient appliances, and more of the best home remodeling solutions to increase the resale value of your home.
Discover The Many Possibilities When You Work With Home Wizards!
Free onsite home remodeling cost estimate
Team of licensed & insured home remodeling contractors
Best home improvement services in the San Francisco Bay Area
Superior precision and unsurpassed customer service
Competitive pricing designed to fit your budget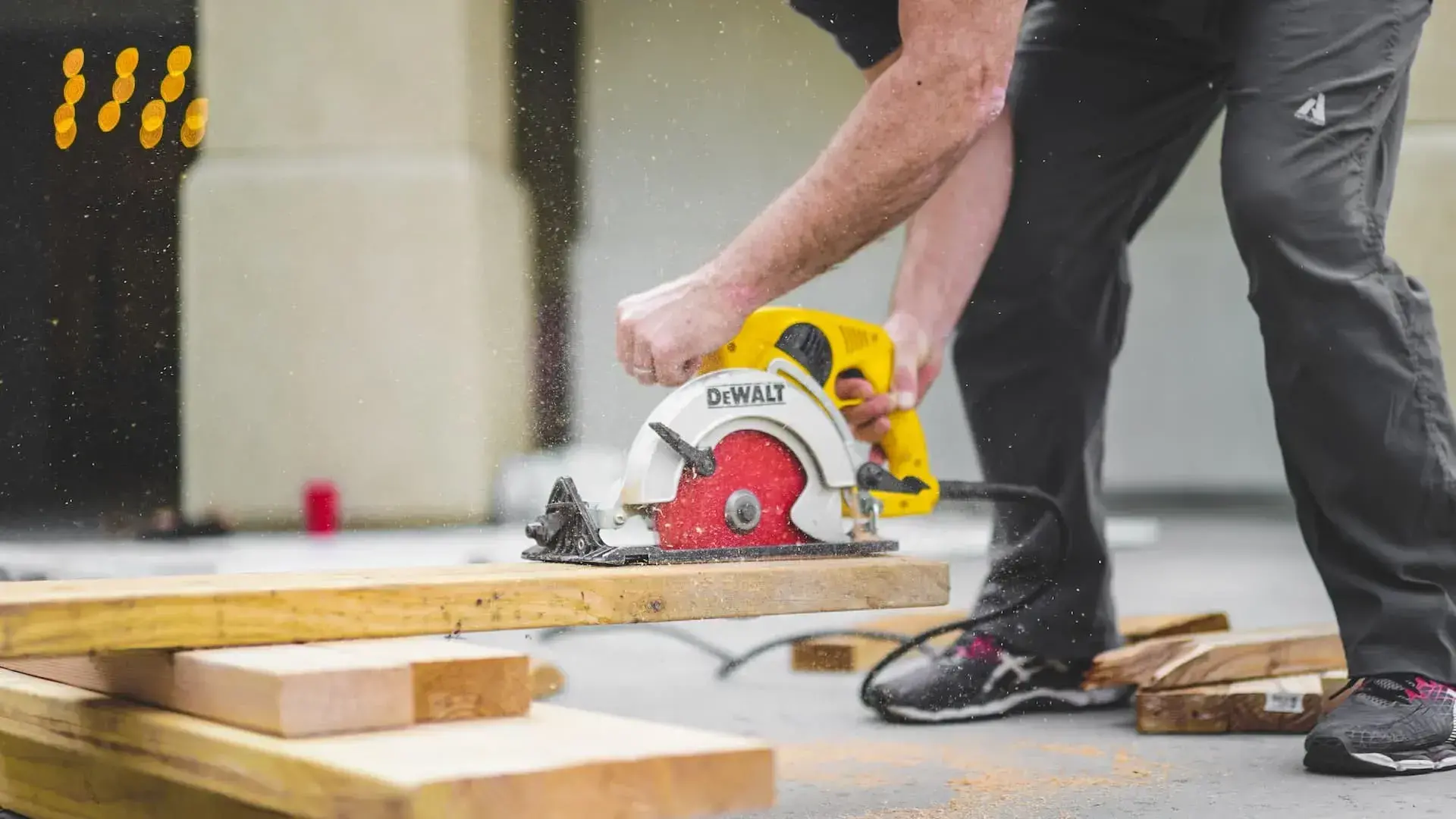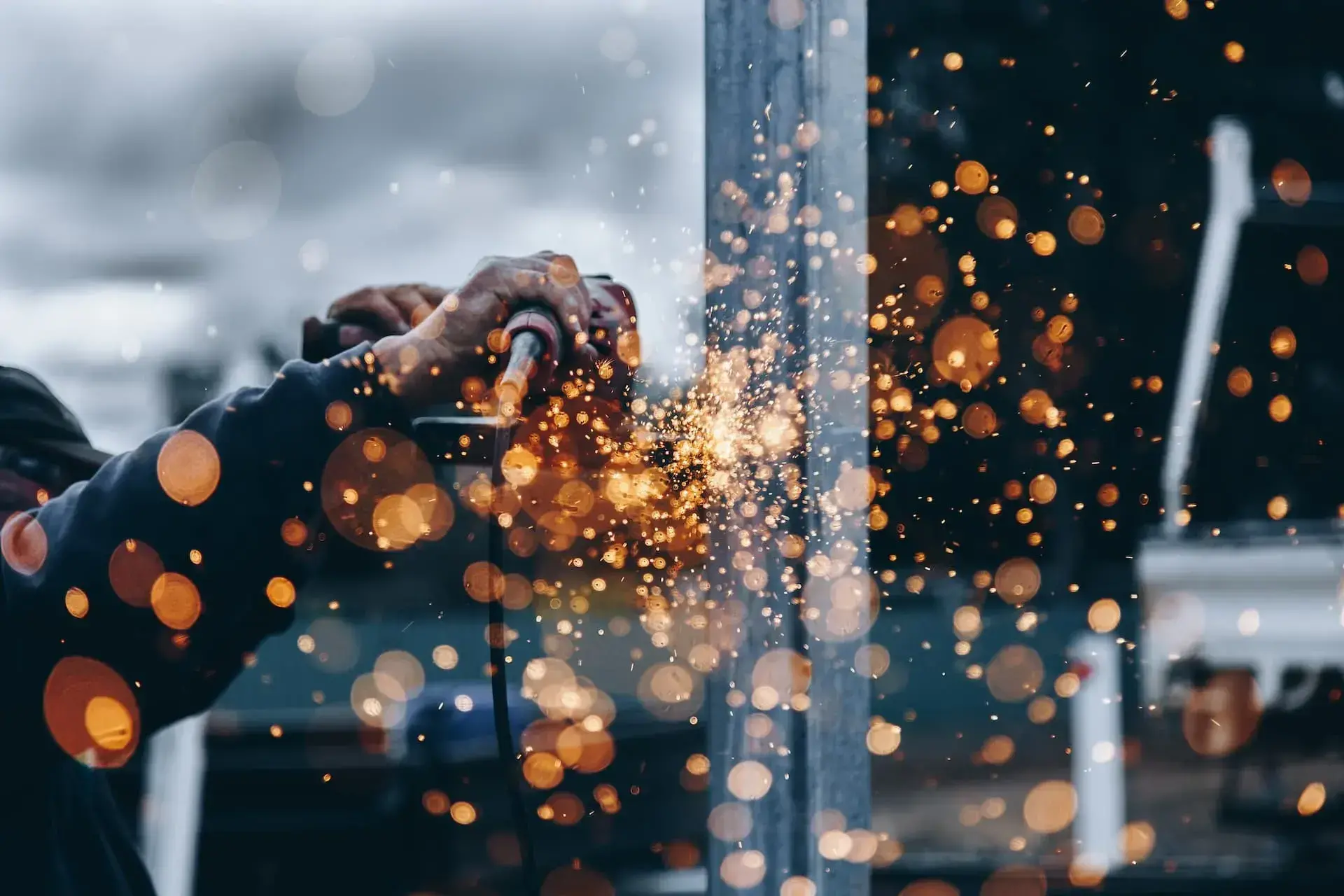 We Provide Industry-Leading Home Remodeling Expertise
As your go-to home remodelers, kitchen remodelers, and bathroom remodelers in the San Francisco Bay Area, our team has the expertise to handle even the toughest remodeling projects. We work with safety, precision, and diligence, and we can incorporate everything from traditional design elements to modern trends.
At Home Wizards, we understand that your needs grow and evolve as your lifestyle changes. Whether you need more space for multigenerational households, additional rooms for an expanding family, or ADA-compliant home remodeling solutions that allow you to safely age in place, we take the stress and hassle out of the home remodeling process.
The time is now to create a fully functional space in the home you love.
We Combine Beauty With Functionality To Create Modern Home Solutions
Our home remodeling services are designed to make you love the home you already have. We offer interior and exterior home remodeling solutions that will give you the beautiful space you've always wanted – and will increase your home value as well.
With years of construction management experience, our team of home remodeling contractors in San Francisco work with fine craftsmanship, attention to detail, and precision, down to the final finishing touch.
Throughout the project, we'll provide modern design ideas, storage solutions, and innovative strategies that help you maximize the space you have. It gives us the greatest joy to be able to help our clients with home improvement options that deliver convenience, value, and beauty, while also improving quality of life.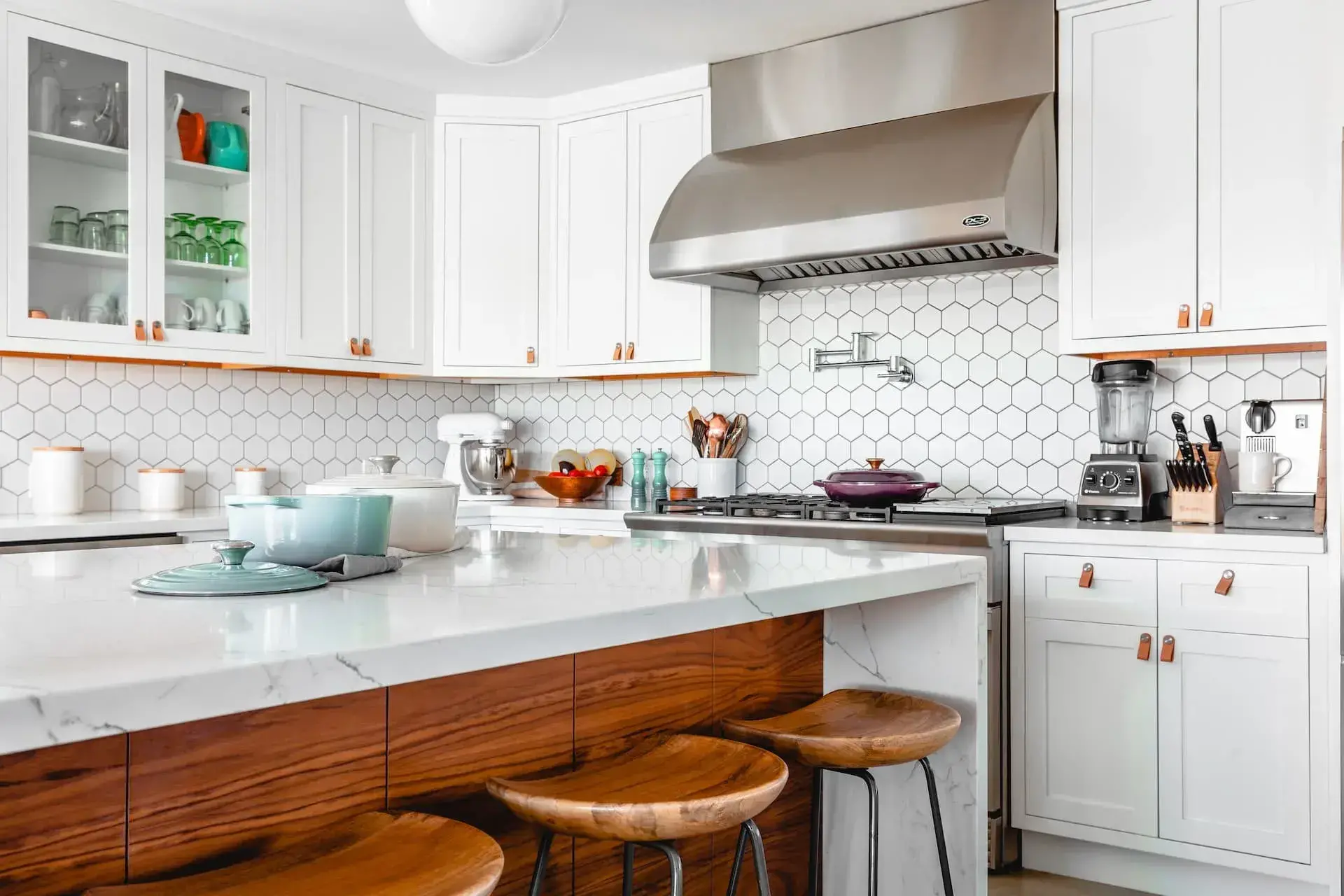 Our Services
Led by a team of professional home remodeling contractors, Home Wizards is the one-stop construction and remodeling solution for homeowners in the San Francisco Bay Area. Whether you need help with minor home improvement repairs, or a complex home remodeling project, we consistently deliver the best home remodeling services in San Francisco.
Trust Home Wizards Remodeling & Construction To Deliver The Best Home Remodeling Services In The San Francisco Bay Area