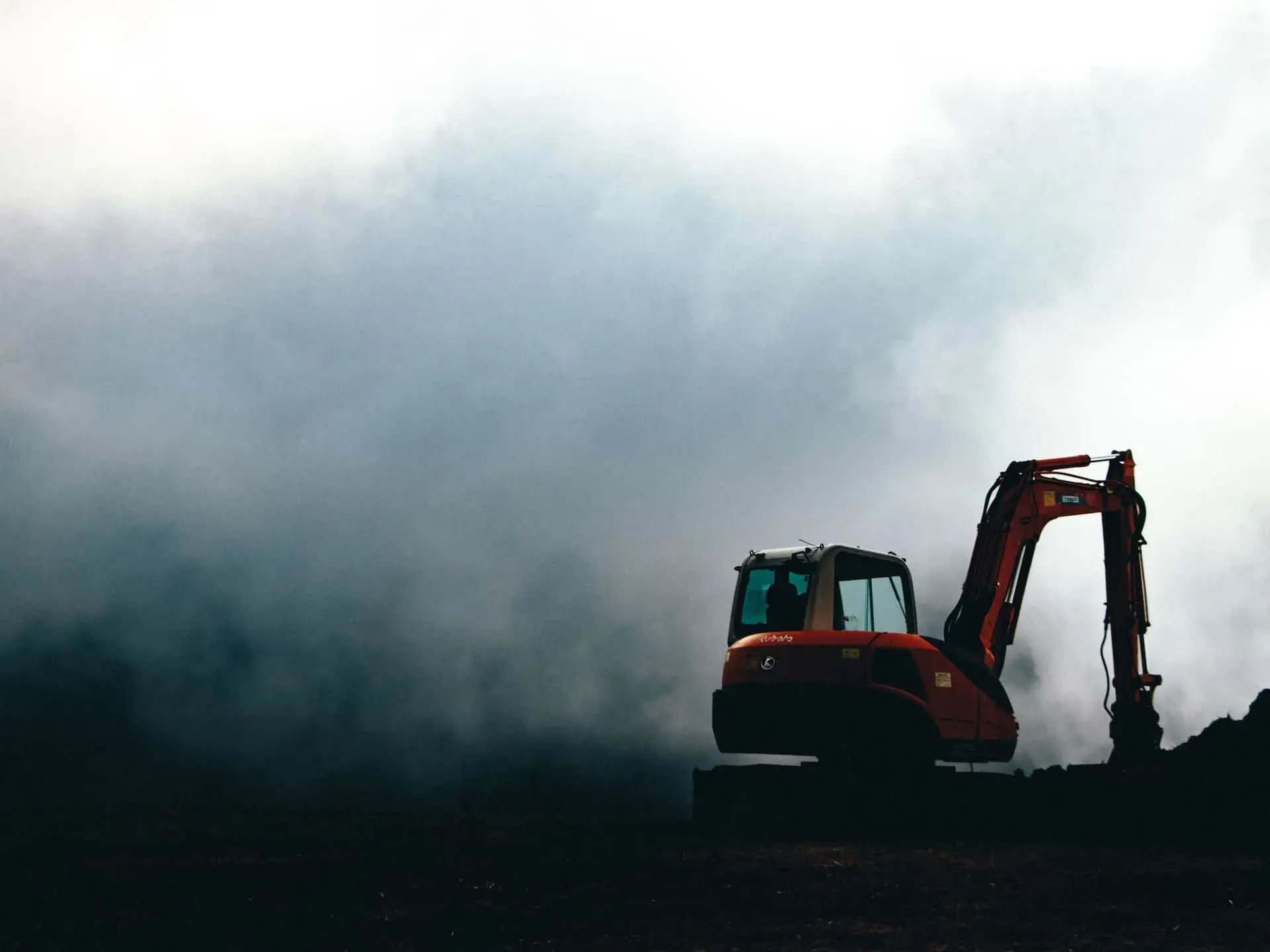 Professional Demolition Contractor & Excavation Grading Contractor In The San Francisco Bay Area
When you need an experienced demolition and excavation services company in the Bay Area, trust Home Wizards for your commercial, residential, or industrial projects.
Our expert demolition services team works with safety, speed, and precision to provide top-rated demolition and excavation services in the Greater San Francisco Bay Area. We are your go-to excavation grading contractor in San Francisco, and we provide services including swimming pool demolition, excavation dirt removal, concrete removal services, and grading services for new construction projects.
Contact Us Today For Your Free Estimate!
Why Choose
Home Wizards

?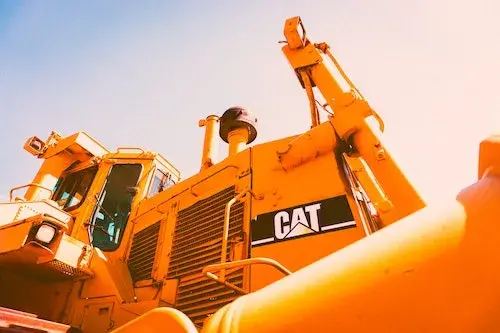 When you are looking for a demolition contractor company near me, look no further than Home Wizards to complete your project safely and efficiently. We have the experience, knowledge, and specialized training to exceed your expectations with top-rated demolition and excavation services in the San Francisco Bay Area.
Experience The Benefits Of Working With The Team At Home Wizards!
Free onsite evaluation and demolition estimate
Fully licensed, bonded, and insured demo technicians
Fast demolition services in the San Francisco Bay Area
Exceptional customer service
Competitive pricing
Trust Our Industry-Leading Demolition and Excavation Expertise
As your go-to demolition contractor company in San Francisco, our team can handle demolition, excavation, and grading projects of every size and complexity. Whether you require demolition of an existing building or swimming pool, or you need excavation services for a new construction project, we work swiftly to get the job done with professional onsite management and seamless collaboration.
Start to finish, our team works with confidence, experience, and top-of-the-range equipment, delivering exceptional results and superior customer service every step of the way.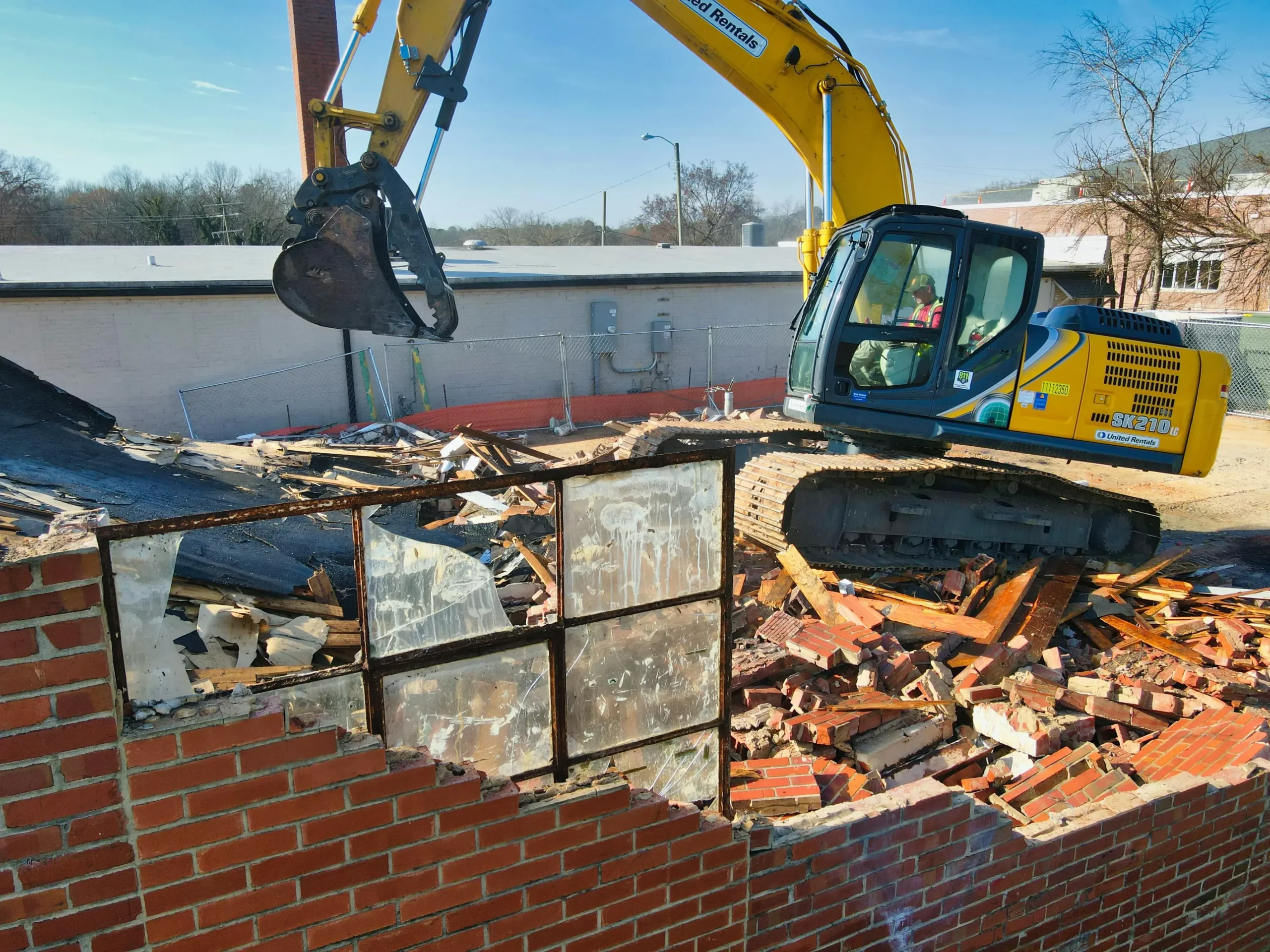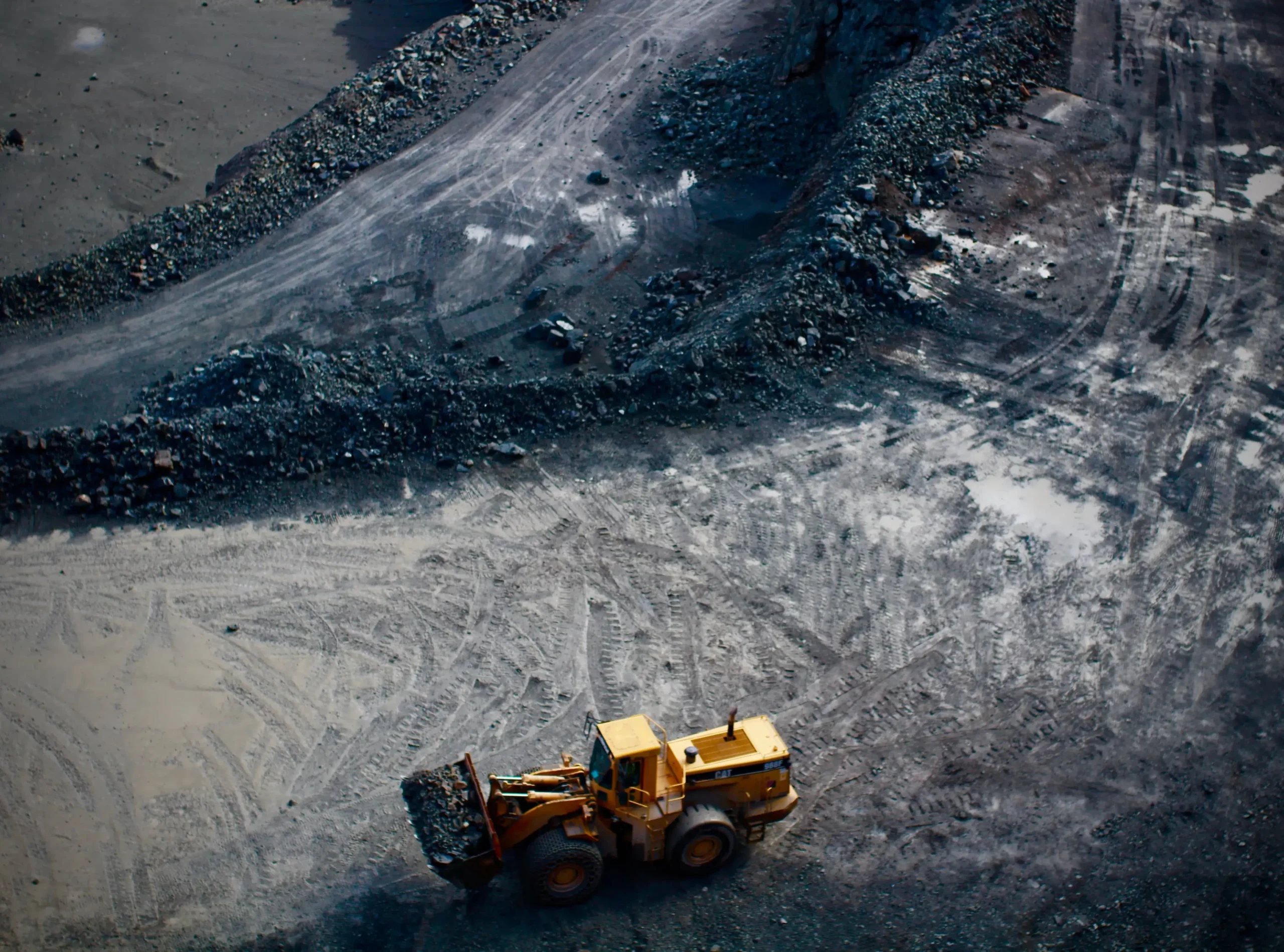 At
Home Wizards

, Safety Comes First
We pride ourselves on putting safety first for our team members, clients, neighborhoods, and communities. Our internal risk assessment policies and on-the-job training practices are designed to prepare our experienced demolition contractors for unexpected job hazards, emergency situations, and onsite dangers such as asbestos or toxic chemicals.
Don't take on a dangerous home demolition project or commercial grading project on your own! Call Home Wizards to perform professional excavation services, demolition contractor services, and grading contractor services in the San Francisco Bay Area.
Our Services
Our team of professional licensed demolition contractors has the multifaceted experience to manage complex residential and commercial projects for our clients in the Bay Area. We work with homeowners, building contractors, realtors, developers, investors, and more, to provide top-quality excavation and demolition services at competitive rates.
You Can Count On
Home Wizards

For The Best Residential and Commercial Demolition Services In The San Francisco Bay Area