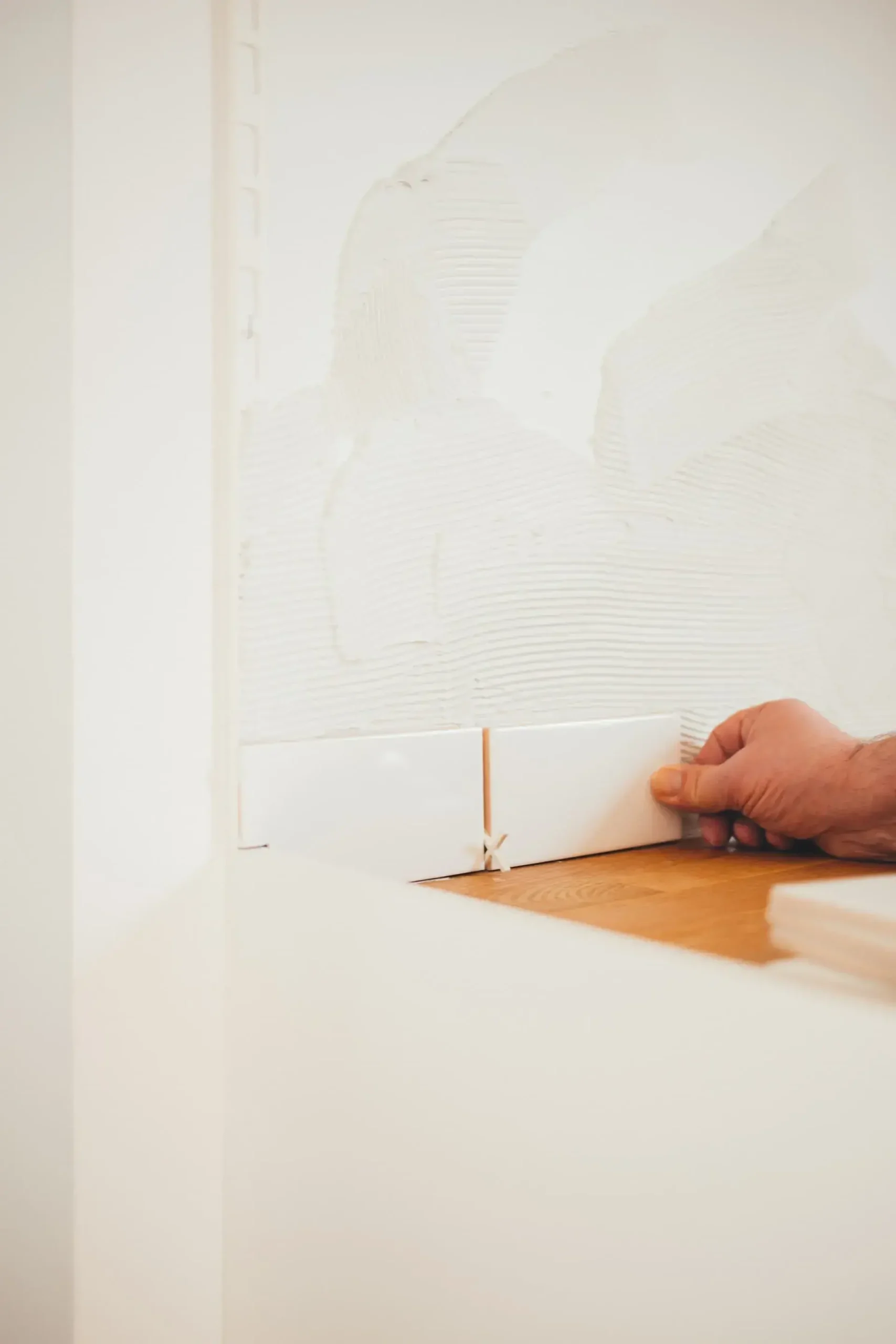 Home Wizards Offers The Best Home Improvement Services In The San Francisco Bay Area
We provide San Francisco homeowners with top-tier construction services and home remodeling services, including professional home remodeling, kitchen remodeling, and bathroom remodeling.
✔︎  About us
Home Wizards Remodeling & Construction is a top-rated construction company in the San Francisco Bay Area, serving residential clients and property investors with full-service construction services that are professional, reliable, and cost-effective. Our enduring commitment to customer service excellence, honesty, and integrity has earned our team recognition as one of the premier home construction companies in San Francisco. This stellar reputation is backed by our competitive pricing, our top-notch construction industry expertise, and our unmatched precision in achieving results that exceed our clients' expectations.
Our state-of-the-art construction equipment, continuous training and development opportunities, and on-the-job safety precautions allow our team to deliver results with visual impact and practical functionality. We work quickly to meet complex project deadlines, never compromising on safety, quality, and open communication with our clients.
✔︎  We Bring Modern Construction Solutions To Your Home Remodel
At Home Wizards Remodeling & Construction, we understand that your home is your source of pride, and is one of the largest investments you'll ever make. Our responsibility to each of our clients is to protect and preserve their greatest asset, while enhancing the beauty, enjoyment, and functionality of their home for many years to come.
Whether you need a professional kitchen remodel, bathroom remodel, or home remodel, we'll transform your space by infusing modern design with smart features and energy-efficient technology. Our team of professional home contractors will ask the right questions to understand your expectations, translate your vision, and transform ideas from a simple concept into the design of your dreams.
We work with every budget to provide value-driven solutions that deliver the greatest return on your investment, whether you are a homeowner, property manager, or property investor.
✔︎ Elevate Your Outdoor Space With Enhanced Beauty And Style
The team of home remodeling experts at Home Wizards goes beyond the walls of your home's interior, also providing professional home improvement solutions that enhance the visual aesthetic of your outdoor space.
We can give you the indoor/outdoor lifestyle you've always wanted, with custom home improvement solutions that include deck and patio construction services. With the perfect blend of functional design and peaceful beauty, your outdoor space will be transformed into a relaxing backyard retreat. Our protective weather-resistant solutions and top-of-the-line building materials ensure maximum protection from the elements, while working to prevent deterioration and minimize wear and tear.
✔︎ We Are Ready To Take Your Home Remodeling Project To The Next Level
At Home Wizards Remodeling & Construction, we are your full-service home improvement experts in the San Francisco Bay Area. Trust us to deliver results that bring your vision to life.