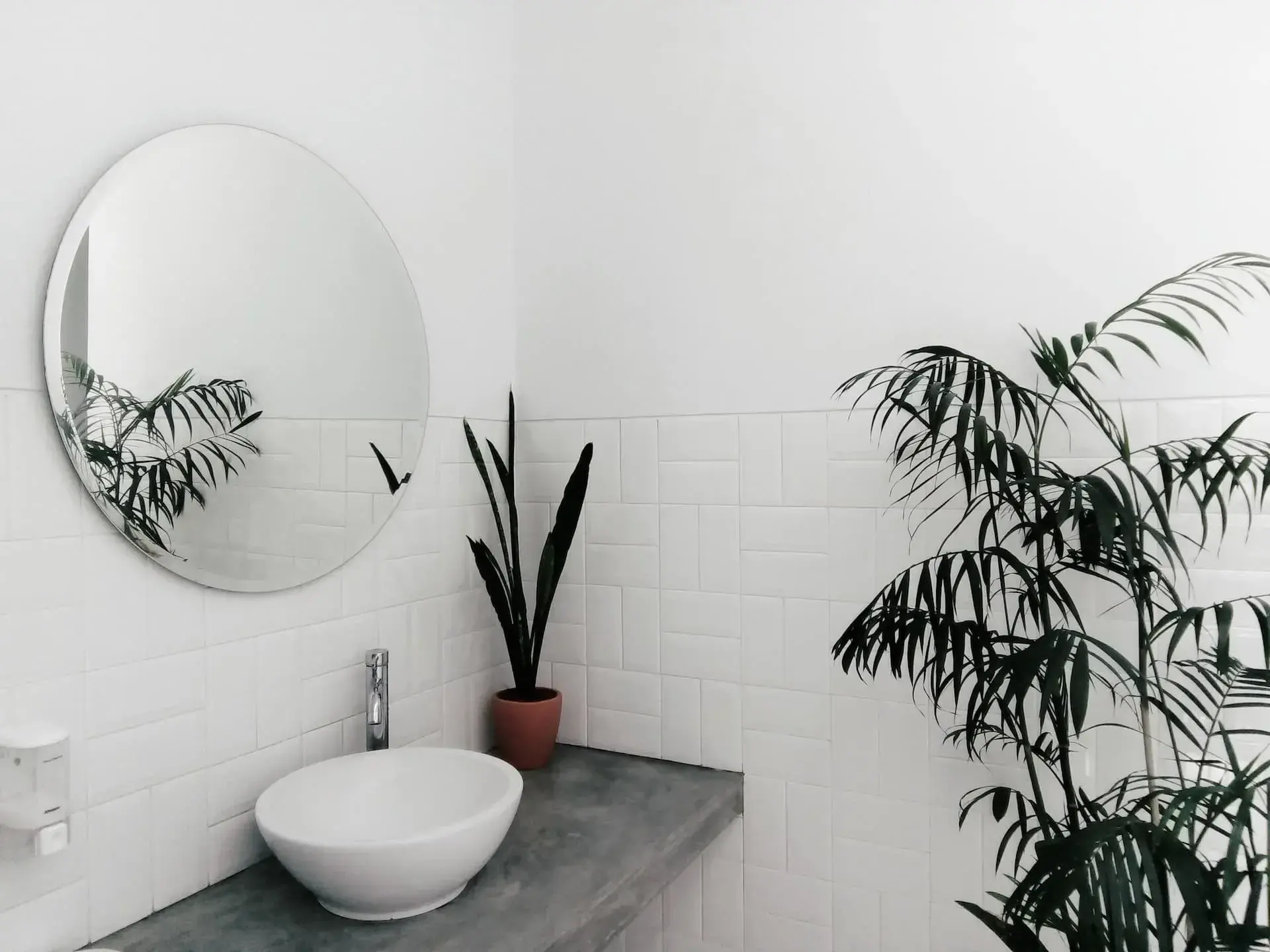 Professional Bathroom Remodeling In The San Francisco Bay Area
Home Wizards Remodeling & Construction has the experience, knowledge, and remodeling expertise to create a beautiful, functional, and luxurious bathroom for your San Francisco home.
Free Inspection & Free Bathroom Remodel Estimate
Licensed & Insured Bathroom Remodeling Contractor
Top-Rated Customer Service
Hassle-Free Online Scheduling
Best Price Guarantee
Schedule your FREE bathroom remodeling estimate now!
A Luxurious Bathroom Remodel In Just 3 Steps
The team of professional bathroom remodeling contractors at Home Wizards Remodeling & Construction will take your old or outdated bathroom, and turn it into the bathroom of your dreams.
Book Your FREE Inspection
To schedule your free bathroom inspection, simply book online today. One of our bathroom contractors will come to your home to discuss your bathroom remodel needs, and provide a free quote for bathroom remodeling services.
Demo and Remodel
Once you have approved the estimate, we'll schedule your project start date. From day one, we'll work with you on all aspects of design, demolition, selection and purchasing of materials, plumbing, and installations.
Continual Client Support
Our bathroom remodel experts in San Francisco are always just a call away for post-project support as needed. We strive for 100% customer satisfaction, 100% of the time.
Home Wizards Is Your Top-Rated Bathroom Remodeling Company In The Bay Area
When you're searching for the best bathroom remodelers in San Francisco, trust the team at Home Wizards for bathroom remodel services that combine modern beauty, elegance, and functionality.
Create your dream bathroom with the team at Home Wizards.
Whatever your vision may be, we'll bring it to life with vibrancy and sleek modern design. Whether you need to install a new free-standing tub, replace an existing shower, install new bathroom flooring, or turn a half-bath into a luxurious master bathroom, Home Wizards has the top bathroom remodeling services in San Francisco to meet your needs.
We combine practical designs with beautiful finishes to create a visual aesthetic that will blend in seamlessly with your living space. Throughout every stage of the bathroom remodel process, our expert home contractors will help you select the right paint colors, finishes, tile patterns, hardware, lighting, countertop materials, and more, to ensure your new bathroom is everything you ever imagined.
From minor bathroom remodels to complex bathroom demolitions, our team of licensed and insured bathroom contractors in San Francisco will efficiently create your new bathroom oasis.
Modern bathroom remodeling is what we do best.
What if we told you that we can turn your existing bathroom into a modern masterpiece, creating a luxurious spa retreat right in your own home? It's all made possible by the personal touch and fine craftsmanship of the Home Wizards professional bathroom remodelers.
From our innovative bathroom designs to our premium luxury materials, we'll design a space you and your family will love. We can install a double sink, create a customized luxury shower, install modern lighting features, and add other modern amenities and smart features for ultimate comfort and convenience.
Your new bathroom remodel will not only provide relaxing enjoyment, but will also increase your San Francisco home value.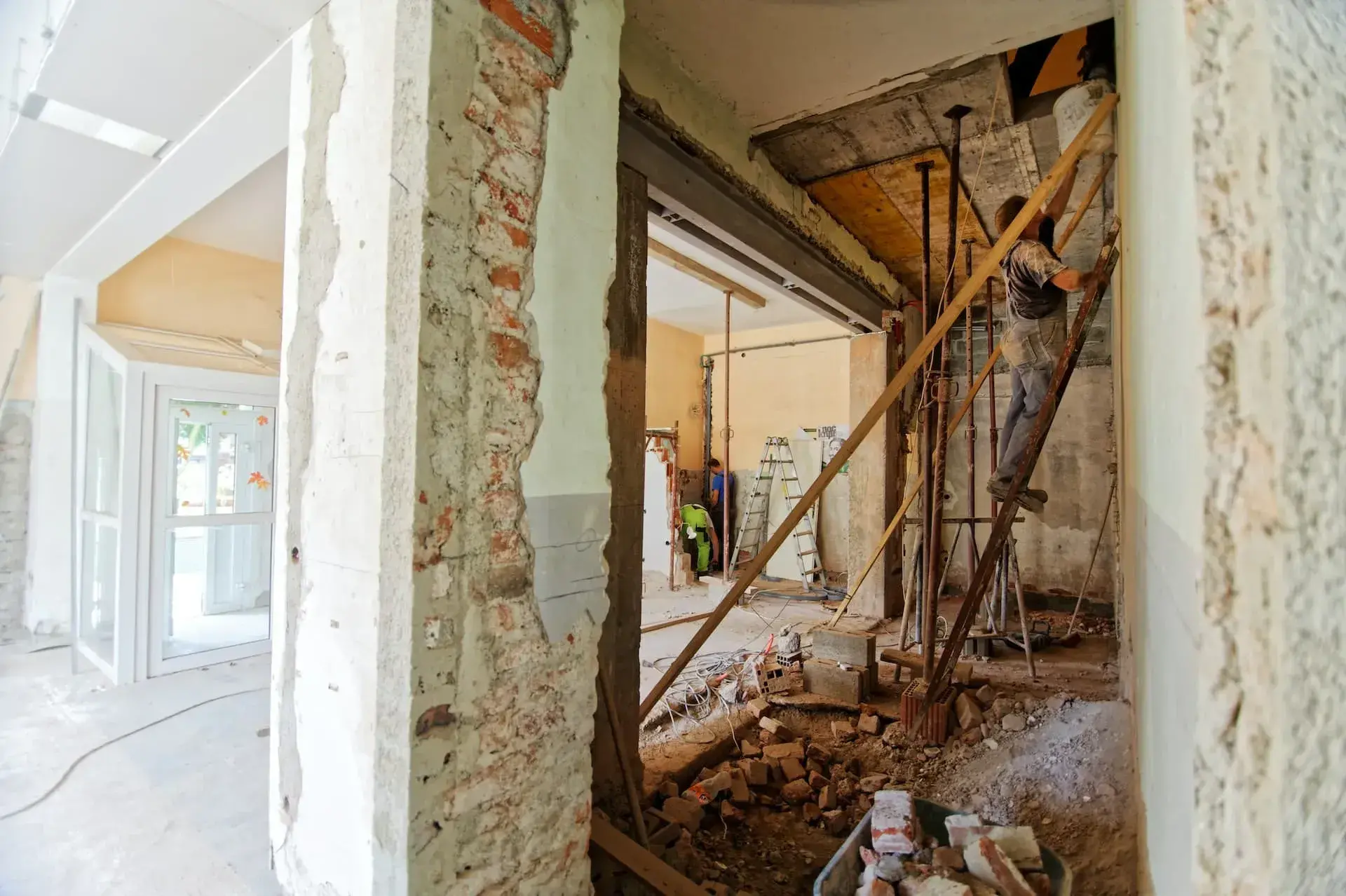 Top-Rated Professional Home Remodeling Services in The Bay Area
In addition to providing affordable bathroom remodeling services, Home Wizards Construction and Remodeling also serves as your go-to home improvement expert in San Francisco.
Our professional services include:
Home Remodeling
Home Improvement
Bathroom Remodeling
Kitchen Remodeling
Trust Home Wizards For The Best Bathroom Remodeling In The Bay Area
At the time of your free inspection, a licensed Home Wizards contractor will:
Assess current bathroom condition and layout
Take photographs and bathroom measurements

Discuss scope of work and estimated timeline
Answer all your bathroom remodeling questions
Provide a free bathroom remodeling cost estimate
Experience Our Top-Rated San Francisco Bathroom Remodeling Services
San Francisco homeowners can rest easy when they hire the team at Home Wizards. We'll take care of everything, including permits, materials, clean up, and ensuring that your bathroom plumbing is compliant with building codes.

Demo
Out With The Old
We'll begin the demolition process, which also includes identifying and resolving any existing problems, such as leaks or mold growth.
Remodel
In With The New
We'll get to work installing your shower, sinks, toilets, countertops, flooring, and accessories, finishing with a clean and fresh paint job.
Relax
Your Dream Bathroom
Now, begin using your new peaceful bathroom retreat to relax, recharge, and unwind in comfort and style.
Read What Our Clients Are Saying About The Professional Contractors At Home Wizards!
I recently used Home Wizards for a demolition project at my property and was extremely impressed with their level of service and professionalism. The team was efficient, organized, and most importantly, they took great care to ensure that the job was done safely. I would highly recommend Home Wizards to anyone in need of demolition services.
Home Wizards did an outstanding job on our excavation project. They were able to complete the work on time and within budget. The team was very knowledgeable and always available to answer any questions we had. We are extremely satisfied with the final outcome and would definitely use them again in the future.
I have used Home Wizards for multiple demolition and excavation projects and have always been impressed with their work. They are reliable, efficient and always leave the job site clean and tidy. I highly recommend them to anyone in need of demolition and excavation services.
I was very pleased with the services provided by Home Wizards. They were able to handle a complex demolition and excavation project with ease. The team was professional and always went above and beyond to ensure that the job was done right. I would highly recommend Home Wizards to anyone in need of demolition and excavation services.
Frequently Asked Questions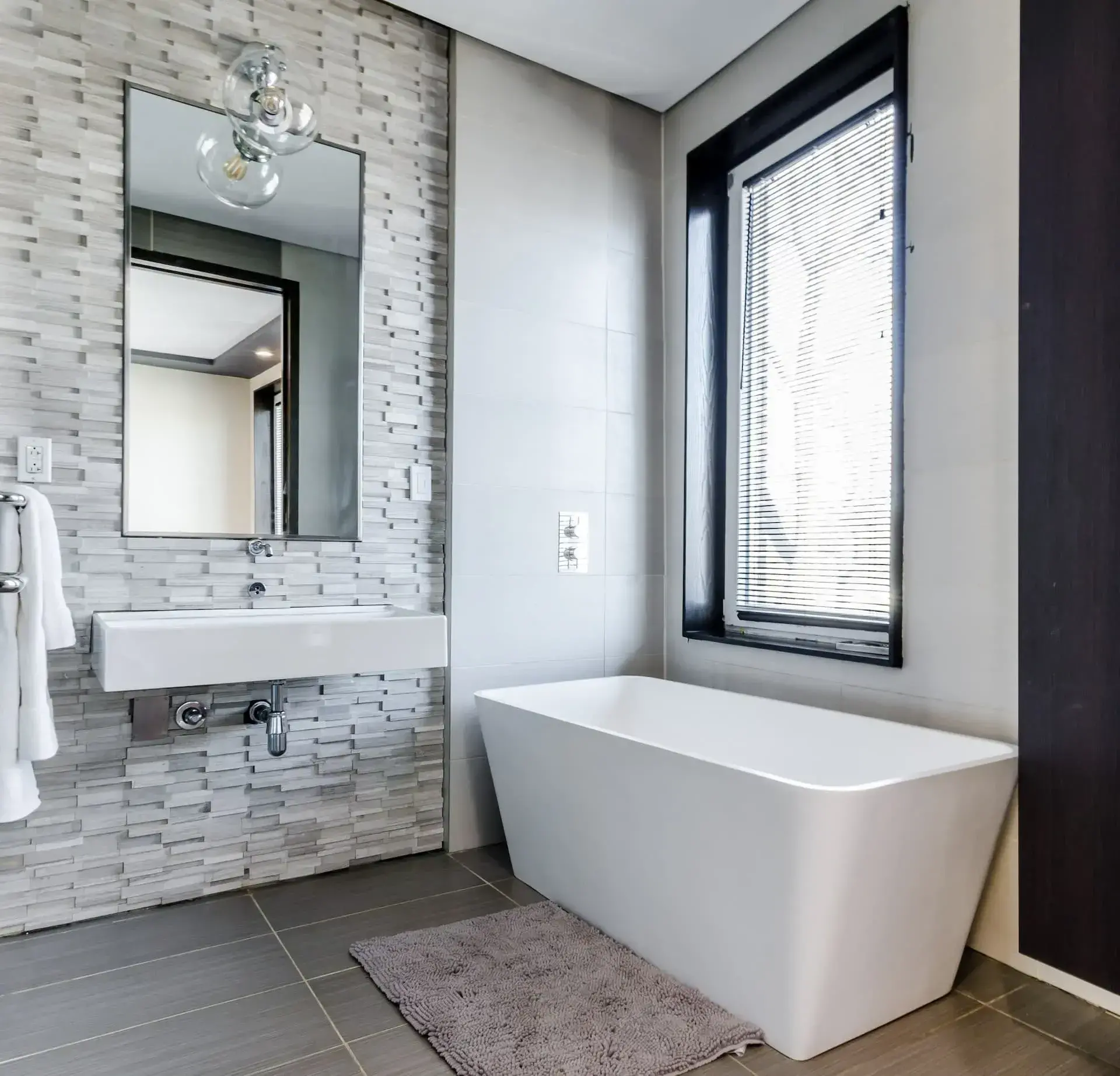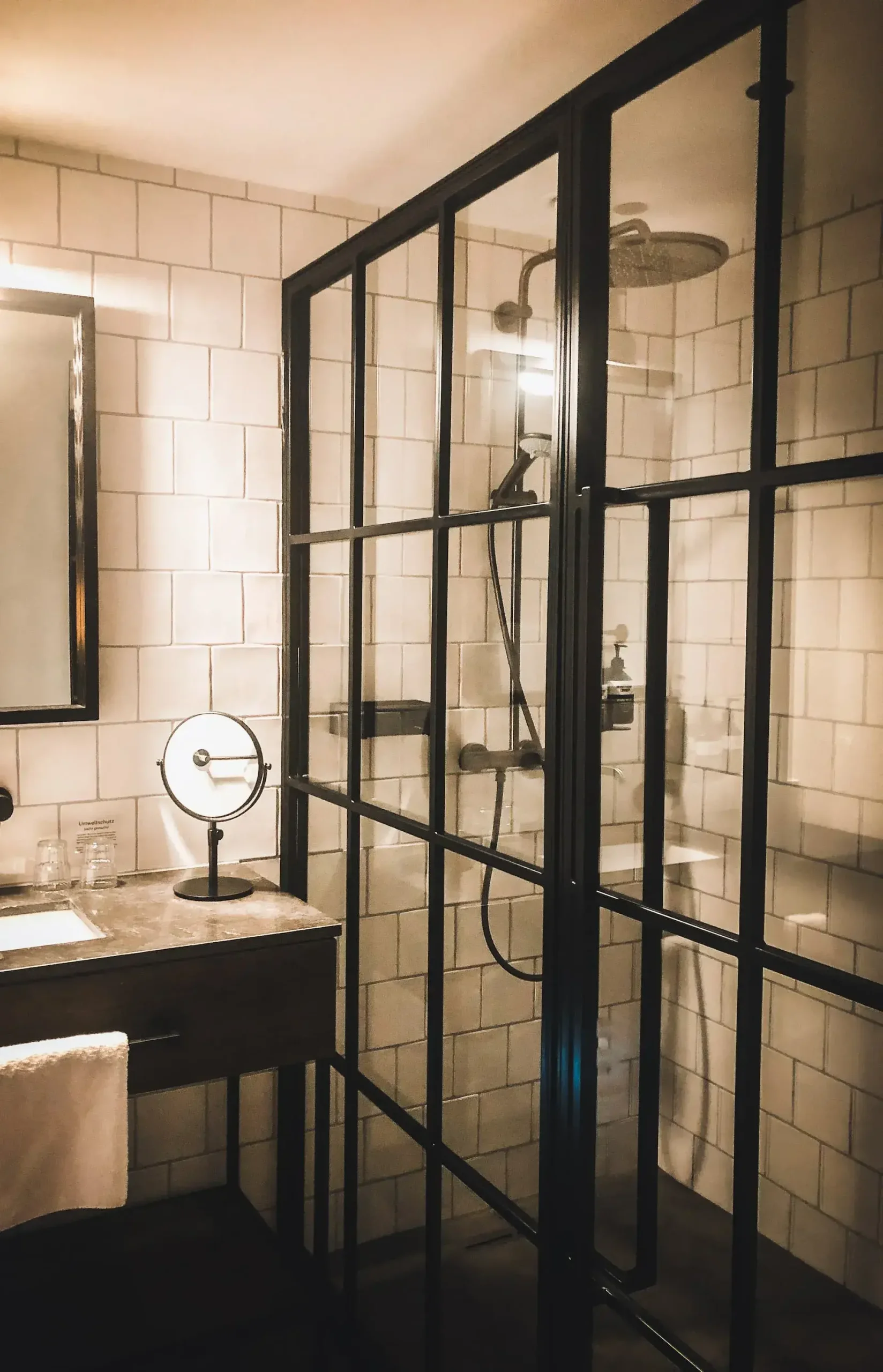 Why should I remodel my bathroom?

If you have an older bathroom, your plumbing, pipes, and water fixtures may be showing signs of age and deterioration, which can affect water flow, functionality, and efficiency. A bathroom remodel also gives you the opportunity to design the space exactly how you want it to be, increase storage space, and improve the overall value of your San Francisco home.

How long will the bathroom remodeling process take?

The length of time for completion depends on several factors, including the scope of work, the size of the bathroom, and the complexity of the plumbing. During the free inspection, a professional bathroom contractor will discuss the estimated time needed for project completion based on your bathroom remodeling requirements.

Can I change the layout of my existing bathroom?

Yes, absolutely. Changing the layout will usually require more time, as our team may need to remove walls, rework the plumbing system, and carry out other time-intensive tasks. Any changes to layout will be factored into the quote and the project timeline.

Can you help me remodel any size of bathroom?

From small powder rooms, to half-baths and full master bathroom suites, we can handle bathroom remodeling projects of any size and complexity.

Will your team help with the design and material selection process?

Yes, we are here from start to finish, as we guide you through every stage of the bathroom remodeling process. We will help you with the bathroom design plan, layout, tile selection, lighting, and everything else needed to bring your vision to life.