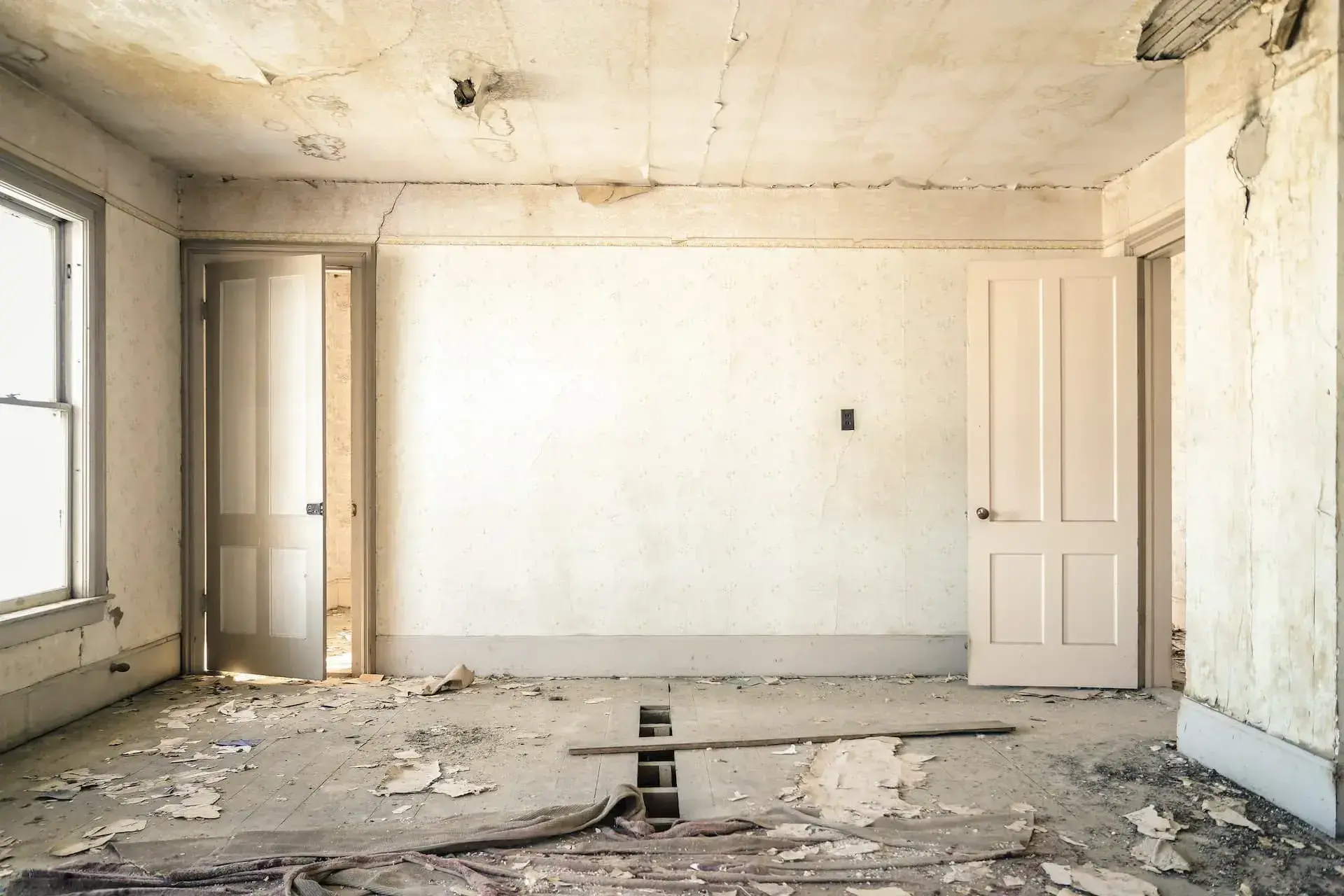 Professional Home Improvement Services In The Bay Area
Whether your project is simple or complex, Home Wizards Remodeling & Construction will refresh your home with expert services from the best home improvement contractor in San Francisco.
Free Inspection & Free Home Improvement Estimate
Licensed & Insured Home Improvement Contractor
Trusted Customer Service Support
User-Friendly Online Booking Process
Best Price Guarantee
Schedule your FREE home improvement estimate now!
Improve The Beauty Of Your Home In Just 3 Steps
The home improvement experts at Home Wizards Remodeling & Construction will seamlessly deliver home improvements that blend practicality with modern style.
Book Your FREE Inspection
Book your free home inspection online now, and we will send a licensed contractor to evaluate your home improvement needs. After the inspection is complete, we will also provide a free estimate for home improvement services.
Schedule Your Service
After you have approved the estimate, we'll work with you to schedule your project for your preferred start date. We will work with precision and efficiency to deliver the best home improvement services and home repair solutions to meet your needs.
5-Star Client Support
Our team of home improvement experts delivers on our promise to provide 100% customer satisfaction. We are always just a call or email away for personalized customer support.
Home Wizards Is Your Go-To Home Improvement Contractor In The Bay Area
When you are looking for a professional home improvement contractor in the San Francisco Bay Area, trust Home Wizards Remodeling & Construction to refresh, repair, and renovate your home.
Professional home improvement solutions at your fingertips.
Don't DIY! The team of licensed home contractors at Home Wizards can take on any home improvement project, always working with safety, professionalism, and efficiency. We can perform many simple home improvement tasks in just hours, whereas it may take you days, or even weeks.
We can complete everything from simple repairs to major home improvements, including both interior and exterior home projects. You'll be amazed that even the smallest home improvements often make a big difference in the comfort, style, and functionality of your home.
Hiring our team of San Francisco home improvement specialists is one of the smartest decisions you'll ever make.
Our creative home improvement services instantly transform your space.
Whether you are looking for practical home improvements that improve functionality, or aesthetic improvements that have a stunning visual impact, we have the best San Francisco home improvement services to fit your needs.
We can install new appliances, cabinets, sinks, faucets, and showers. We can make lifestyle improvements, or add ADA-compliant modifications to your home. We can paint your walls, tile your floors, and repair your deck.
And throughout every stage of the project, we are always mindful of your budget and project timeline. We know your time is valuable, and we also know that living in your home when construction is underway is never easy. We'll work to make sure that your project is completed on schedule, so you can start enjoying your newly transformed home.
Let the team at Home Wizards make magic happen.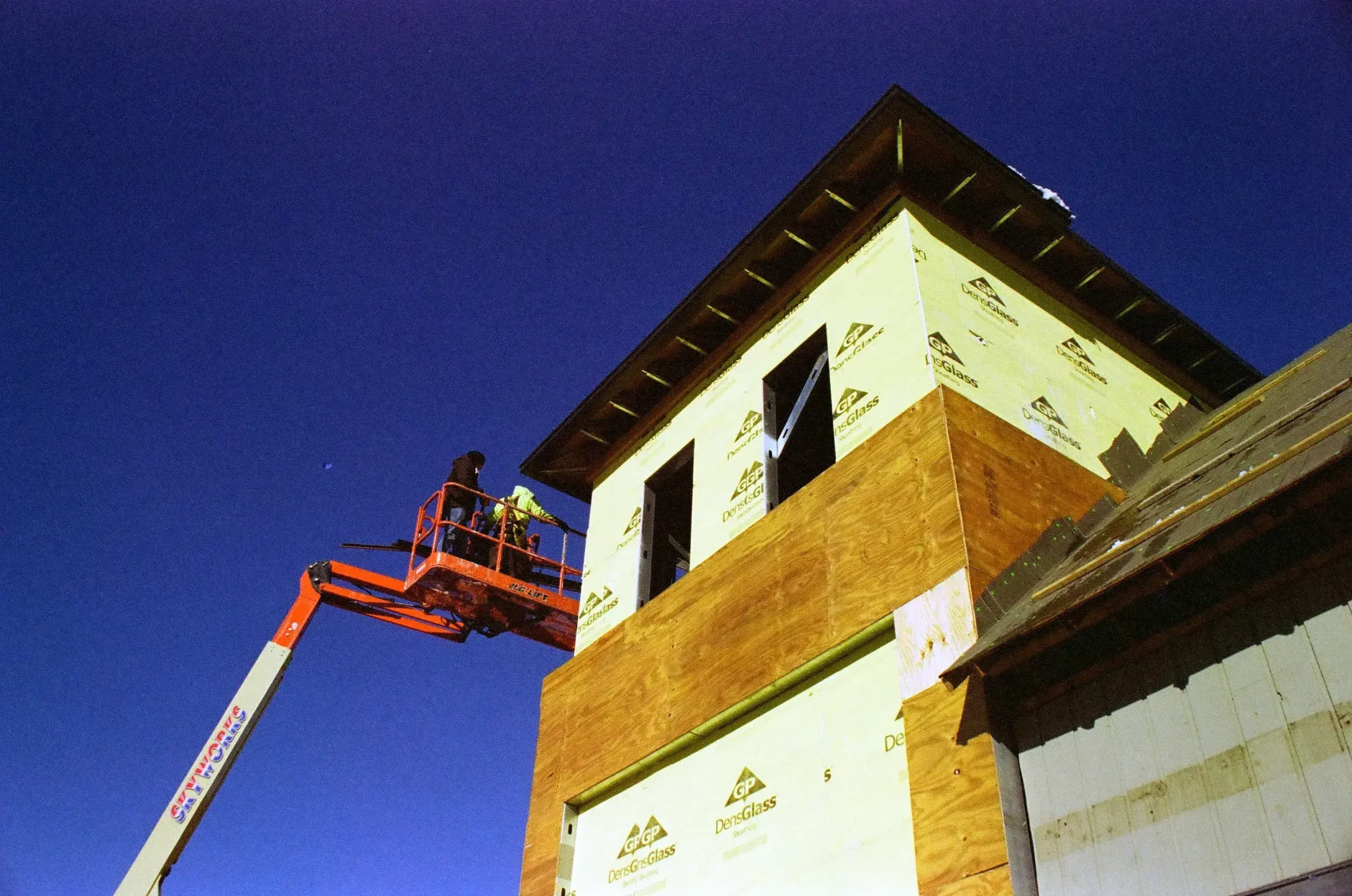 First-Class Home Remodeling Solutions in The Bay Area
Home Wizards Remodeling & Construction provides top-rated home remodeling solutions and professional home improvement services in the San Francisco Bay Area.
Our wide range of services:
Home Remodeling
Home Improvement
Bathroom Remodeling
Kitchen Remodeling
Your Reliable Home Improvement Experts In The Bay Area
During your free inspection, a Home Wizards contractor will:
Take photos and measurements
Define the scope of work involved

Discuss the anticipated project completion timeline
Answer your project-related questions
Provide a free home improvement estimate
Top-Rated Home Improvement Services In The San Francisco Bay Area
Contact Home Wizards Remodeling & Construction to make the home improvement process easier than you ever imagined.
Discuss
Define The Problem
From day one, we'll collaborate with you to identify the most cost-effective strategies to achieve your home improvement vision.
Elevate
Create The Solution
Whether you need repair work, wiring or electrical work, installations, painting, tiling, or customized home improvements, we've got it all covered.
Enjoy
Improve Your Home
After your project is completed, take a step back to appreciate the renewed beauty and functionality of your Bay Area home.
Read What Our Happy Clients Are Saying About Home Wizards!
I recently used Home Wizards for a demolition project at my property and was extremely impressed with their level of service and professionalism. The team was efficient, organized, and most importantly, they took great care to ensure that the job was done safely. I would highly recommend Home Wizards to anyone in need of demolition services.
Home Wizards did an outstanding job on our excavation project. They were able to complete the work on time and within budget. The team was very knowledgeable and always available to answer any questions we had. We are extremely satisfied with the final outcome and would definitely use them again in the future.
I have used Home Wizards for multiple demolition and excavation projects and have always been impressed with their work. They are reliable, efficient and always leave the job site clean and tidy. I highly recommend them to anyone in need of demolition and excavation services.
I was very pleased with the services provided by Home Wizards. They were able to handle a complex demolition and excavation project with ease. The team was professional and always went above and beyond to ensure that the job was done right. I would highly recommend Home Wizards to anyone in need of demolition and excavation services.
Frequently Asked Questions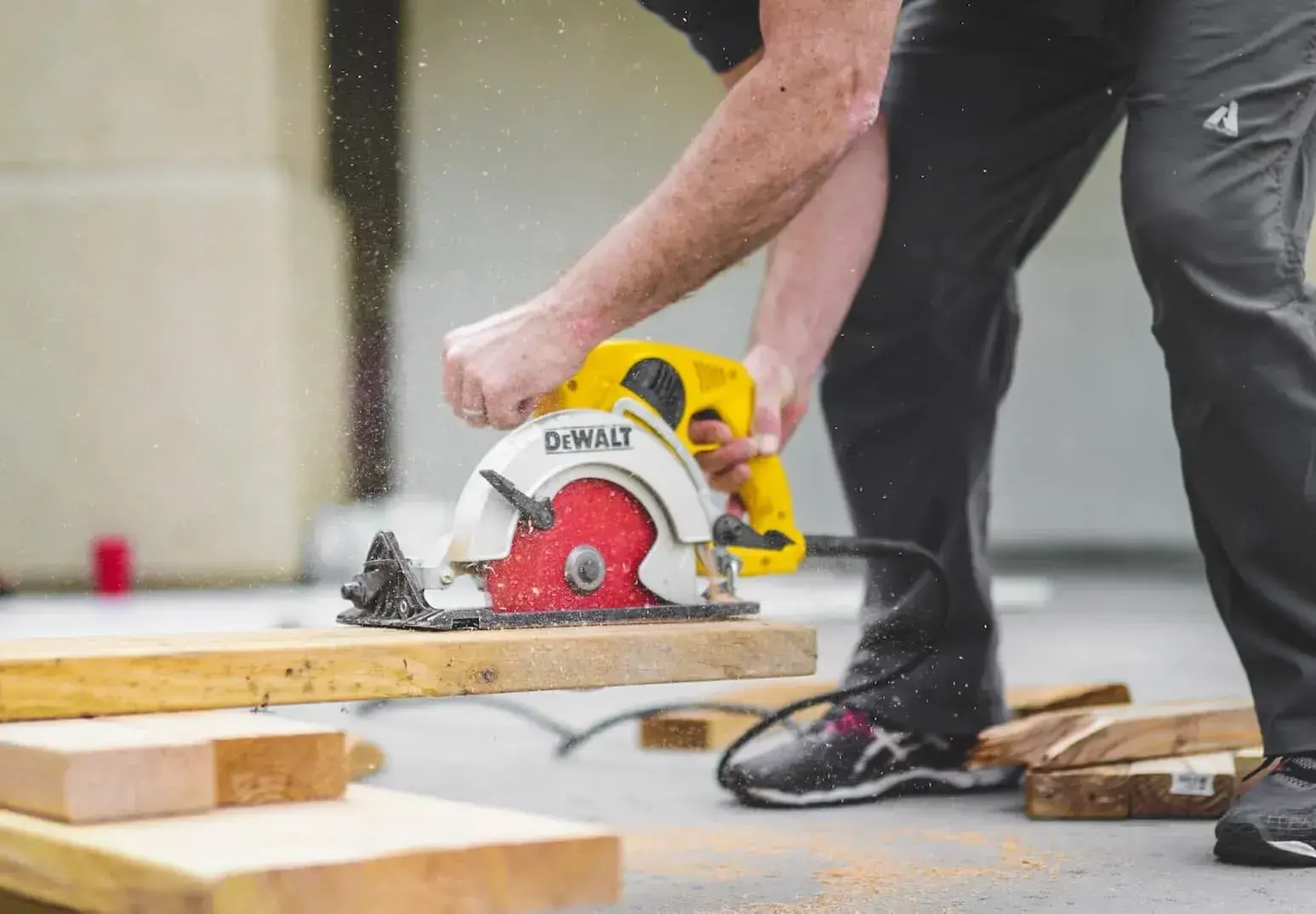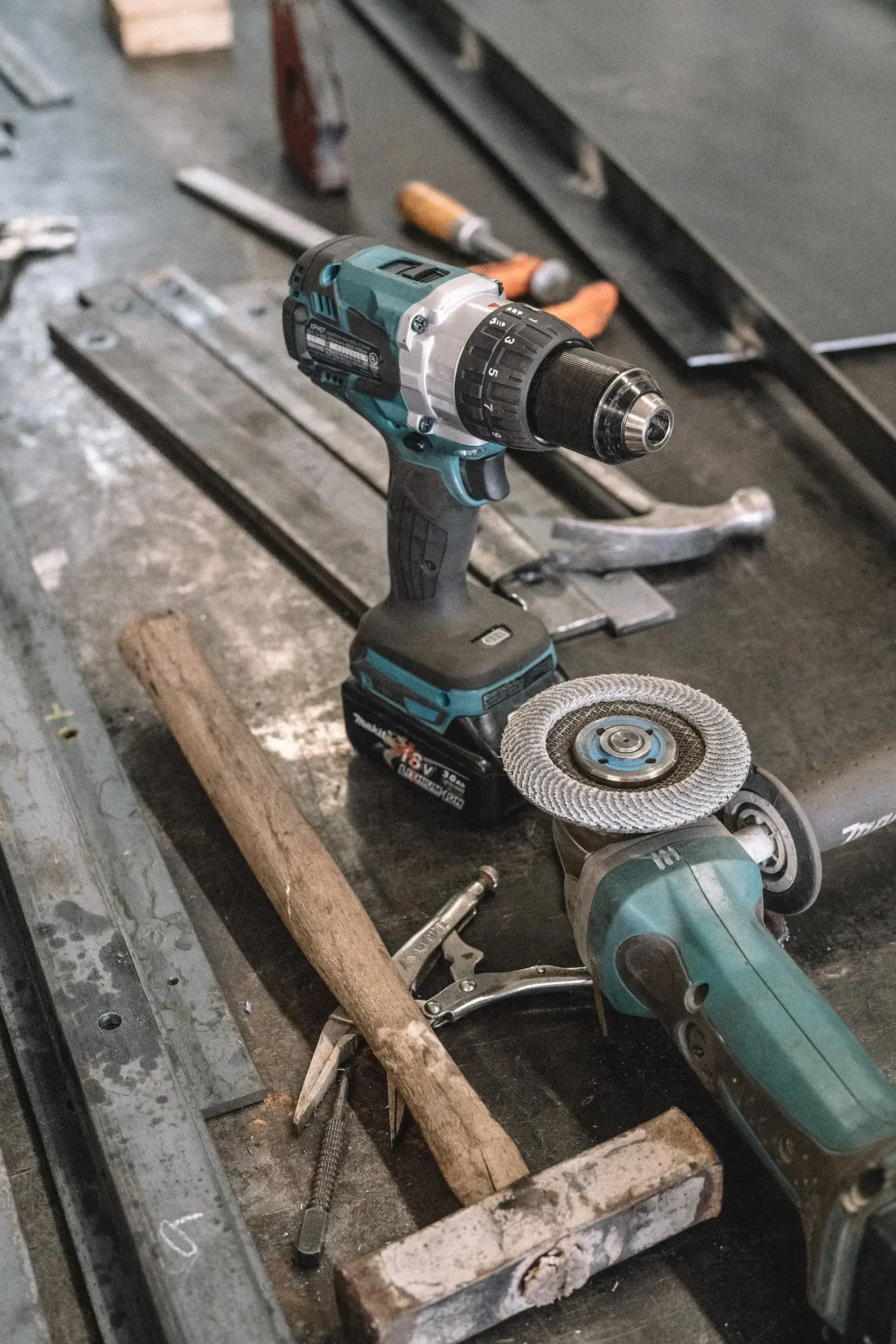 What type of home improvement services do you offer?

We offer San Francisco homeowners a wide variety of home improvement services, including interior and exterior repairs, installations, lighting, flooring, painting, custom built-ins, and much more.

Will your home improvement solutions increase the value of my home?

Although it will depend on the type of home improvement project, improving your home will typically increase the resale value. Exterior repairs can also enhance the beauty and curb appeal of your home, while repairing damaged or deteriorating areas will enhance the safety of your home.

What is the cost of your home improvement services?

During your free inspection, one of our licensed home improvement contractors in San Francisco will discuss the cost with you in detail. The total project cost will depend on the scope of work, and we are always happy to provide recommendations for the best cost-effective home improvement solutions to fit within your budget.

Will the project cost change after the initial estimate?

Once we have agreed upon the scope of work and you have approved the estimate, the cost will not change. However, if you decide to enhance the scope of work with upgraded materials, additional services, or other modifications, there will be a revised project cost in accordance with the changes.

If I have questions during the home improvement process, who will be my contact person?

At the beginning of each project, we will assign a project manager to oversee all stages through to completion. The project leader will be responsible for progress updates, communication, and for answering all questions related to the project.