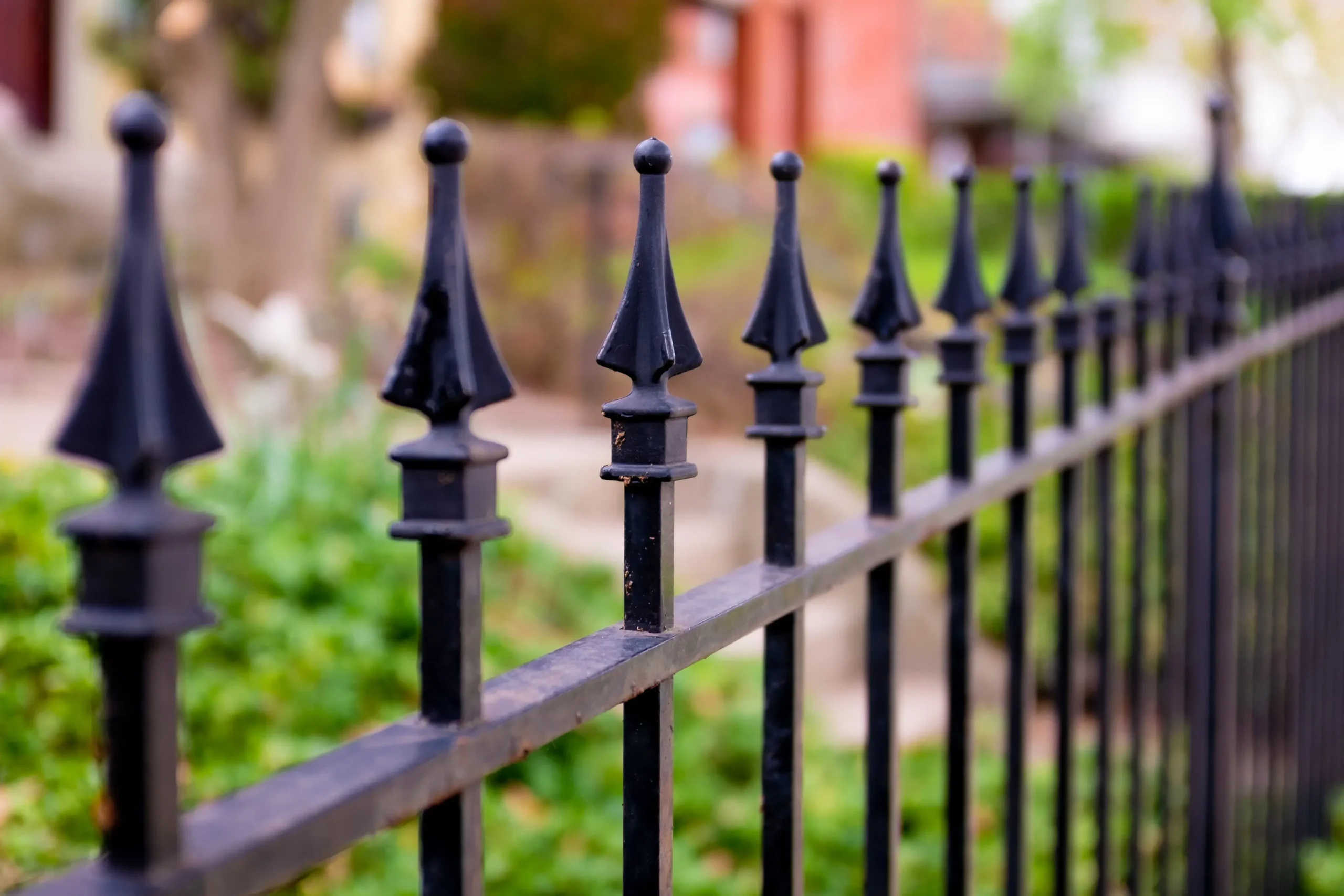 Enhance Your Property with Professional Fence Installation
Transform your outdoor space with durable and stylish fencing solutions.
Schedule your FREE on-site consultation today!
Our Fence Installation Services
Privacy Fence Installation
Decorative and Ornamental Fences
Wood, Vinyl, and Metal Fencing
Security and Pet-Proof Fences
Fence Repair and Maintenance
Considering a new fence?
Schedule your FREE on-site consultation today!
Here's what your consultation includes:
A free consultation for your project to install a fence
An assessment of your current fence and accurate measurements

Professional advice on fence design and materials
Approval and confirmation of the project
Take pleasure in your new fence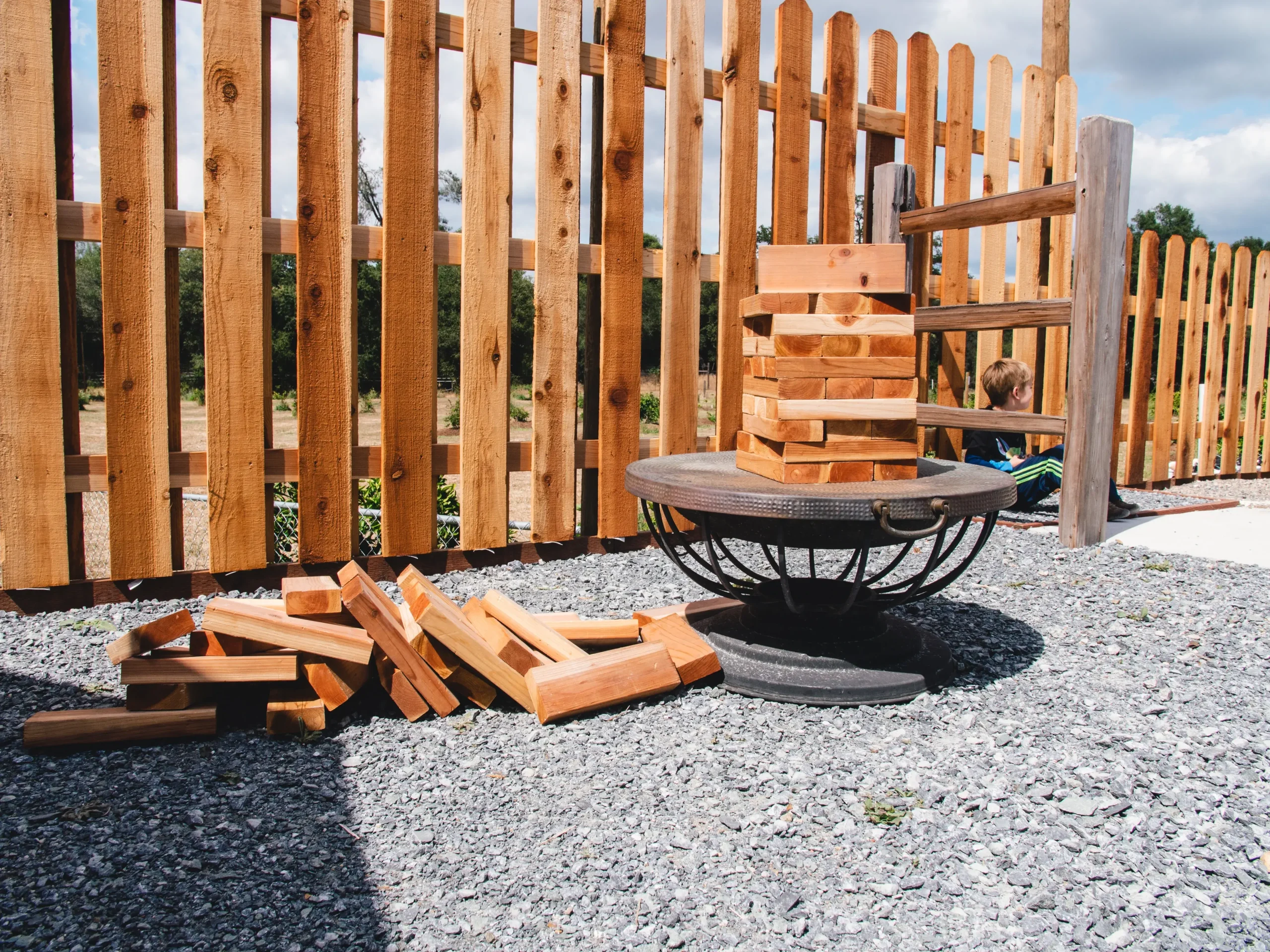 Read What Our Happy Clients Are Saying About Home Wizards!
Home Wizards did an outstanding job on our excavation project. They were able to complete the work on time and within budget. The team was very knowledgeable and always available to answer any questions we had. We are extremely satisfied with the final outcome and would definitely use them again in the future.
Get your dream fence in 3 simple steps
We make fence installation hassle-free and convenient for you.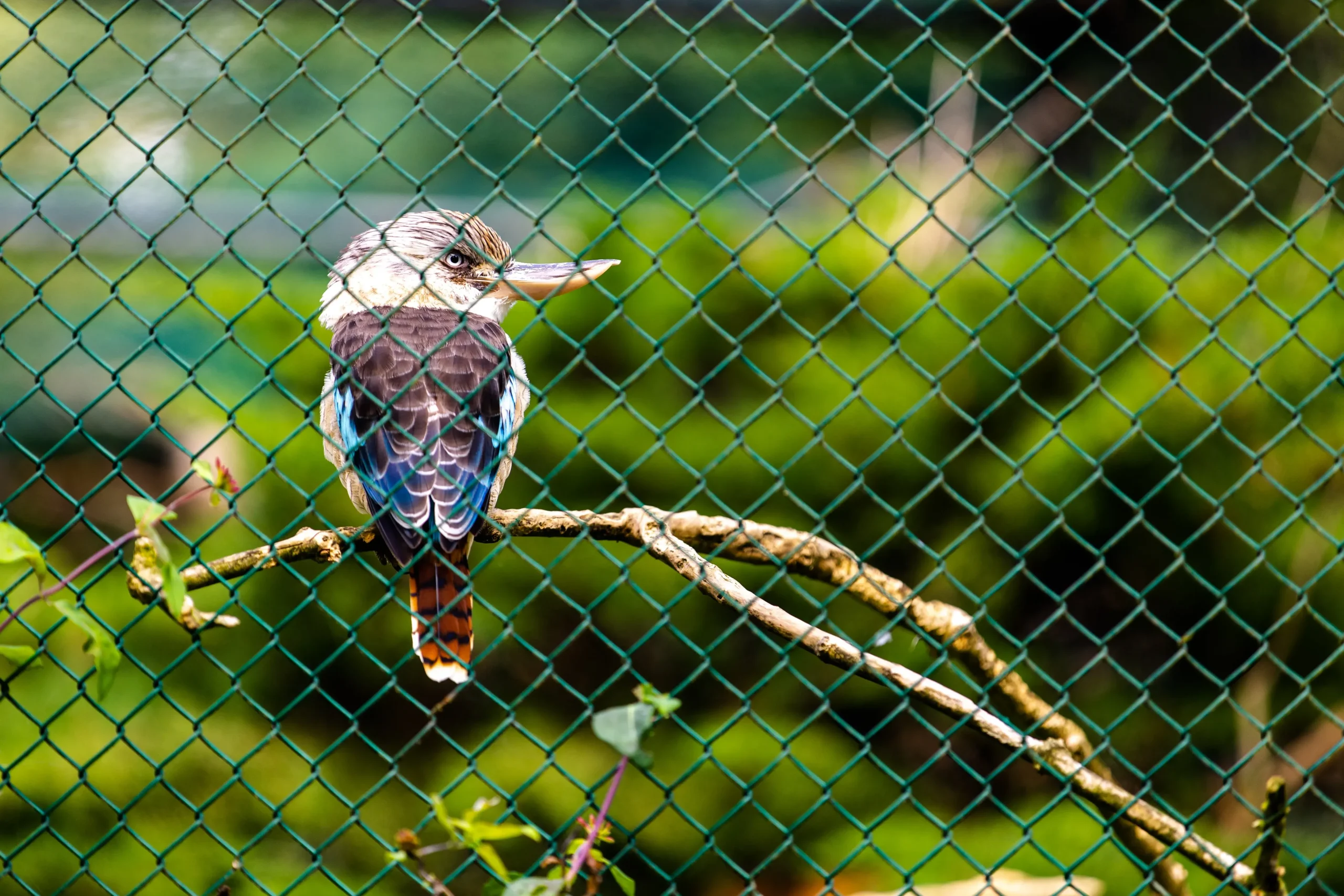 Schedule Your FREE Consultation
We'll send our experienced consultant to your property, discuss your fencing needs, and provide a detailed estimate.
Choose Your Fence Style
Select from a wide range of fencing materials, styles, and finishes. We'll help you find the perfect fit for your property.
Professional Fence Installation
Our skilled team will expertly install your chosen fence, ensuring durability and longevity. We'll leave your property looking stunning.
Home Wizards: Your Trusted Fence Installation Experts
Serving the Bay Area with top-quality fencing solutions.
At Home Wizards, we're committed to enhancing the beauty and security of your property through professional fence installation services. With years of experience and a team of skilled craftsmen, we are your go-to choice for all your fencing needs.
Our mission is to provide you with durable, attractive, and affordable fencing options that meet your unique requirements. From privacy fences to decorative accents, we offer a wide range of materials and styles to choose from. Count on us for superior workmanship and unmatched customer service.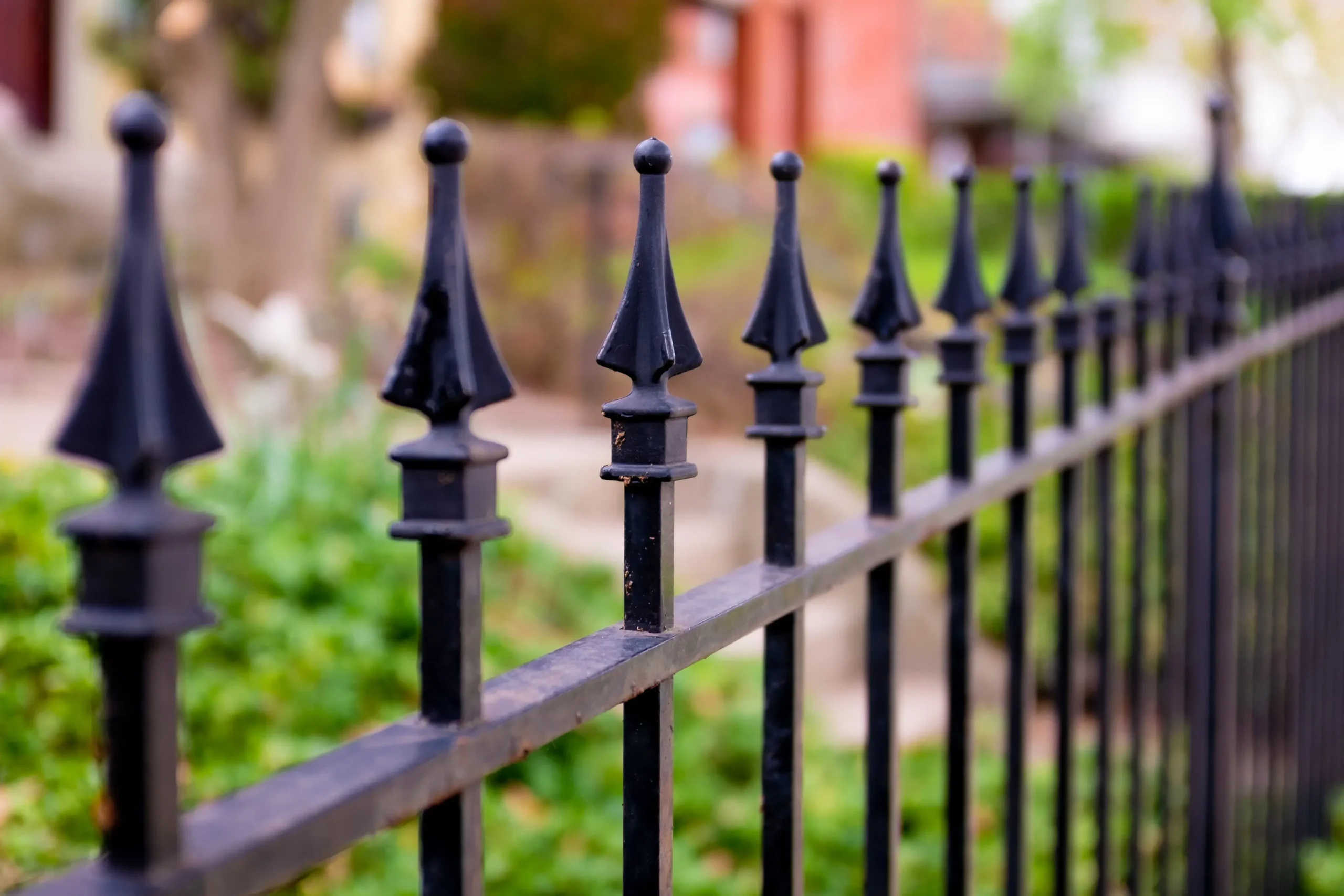 Fully Licensed & Insured
Rest easy knowing your project is in safe hands.
Satisfaction Guaranteed
We stand by the quality of our work with a 1-Year Craftsmanship Warranty and exceptional customer service.
Transparent Pricing
No hidden fees – our estimates provide clear, detailed costs for your project.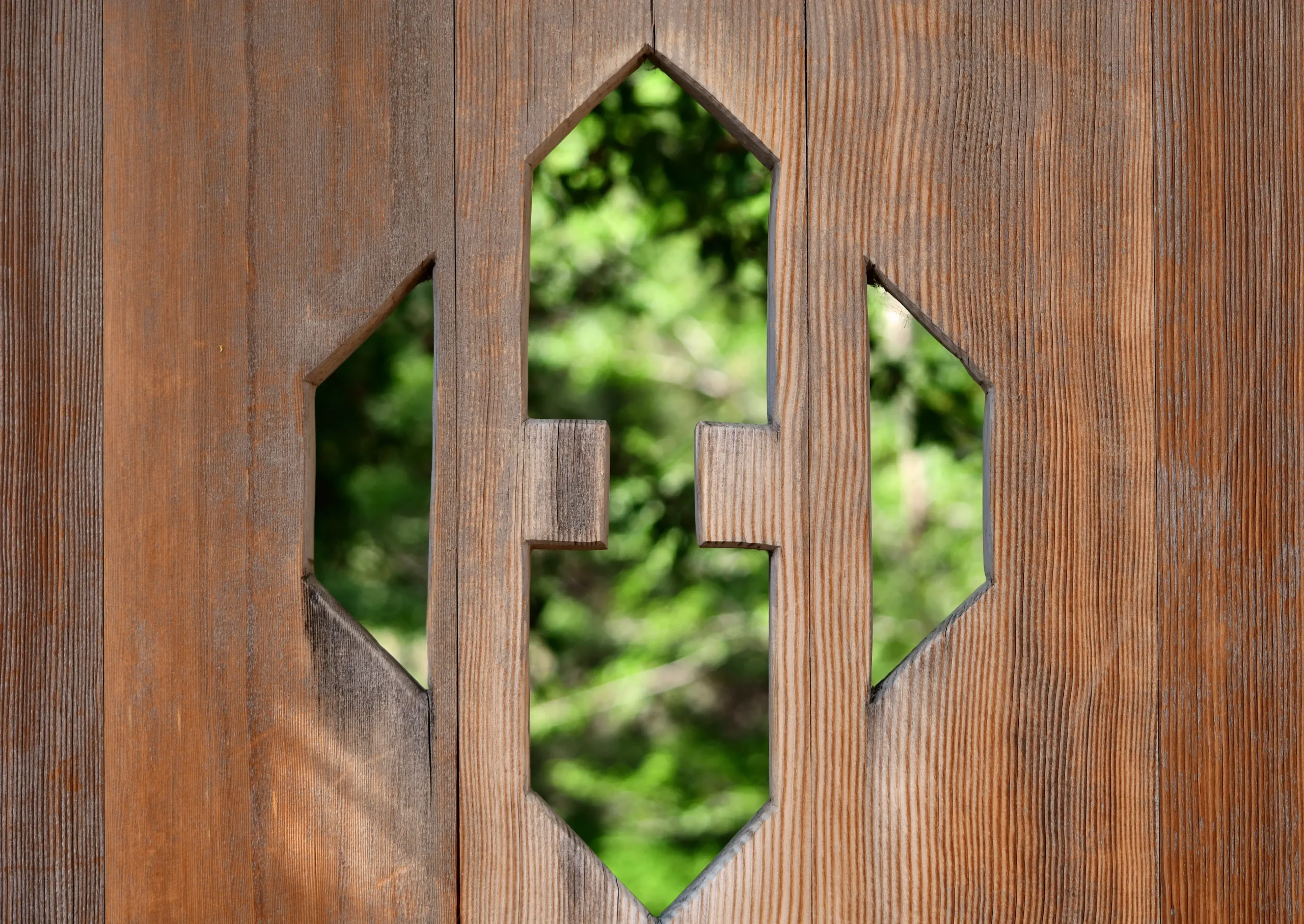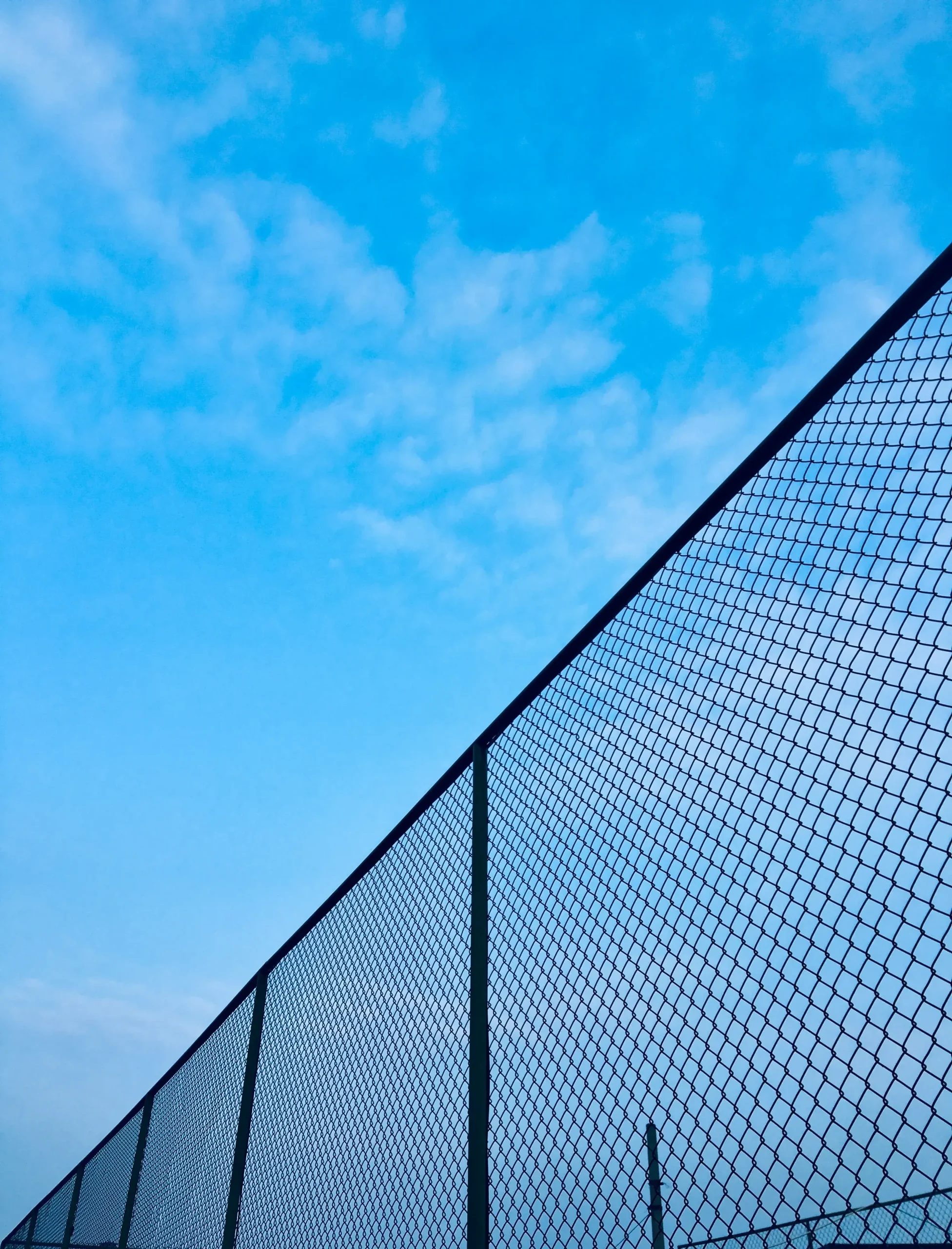 Got Questions? We Have Answers!
Here are some common queries about our fence installation services:
How much does fence installation cost?

The cost of fence installation varies depending on factors like the type of fence, size of your property, and materials chosen. Contact us for a FREE consultation and personalized estimate.

Can I see examples of your past projects?

Certainly! Visit our website to view our portfolio of completed fence installation projects or request references from our satisfied customers.

Are you licensed and insured?

Yes, Home Wizards is fully licensed, bonded, and insured for your peace of mind.

Do you offer customized fence designs?

Absolutely! We specialize in creating custom fence designs to match your style and needs.

How long does fence installation typically take?

The timeline for fence installation varies based on the project's complexity. Generally, it can take a few days to complete, but we'll provide a detailed schedule during your consultation.