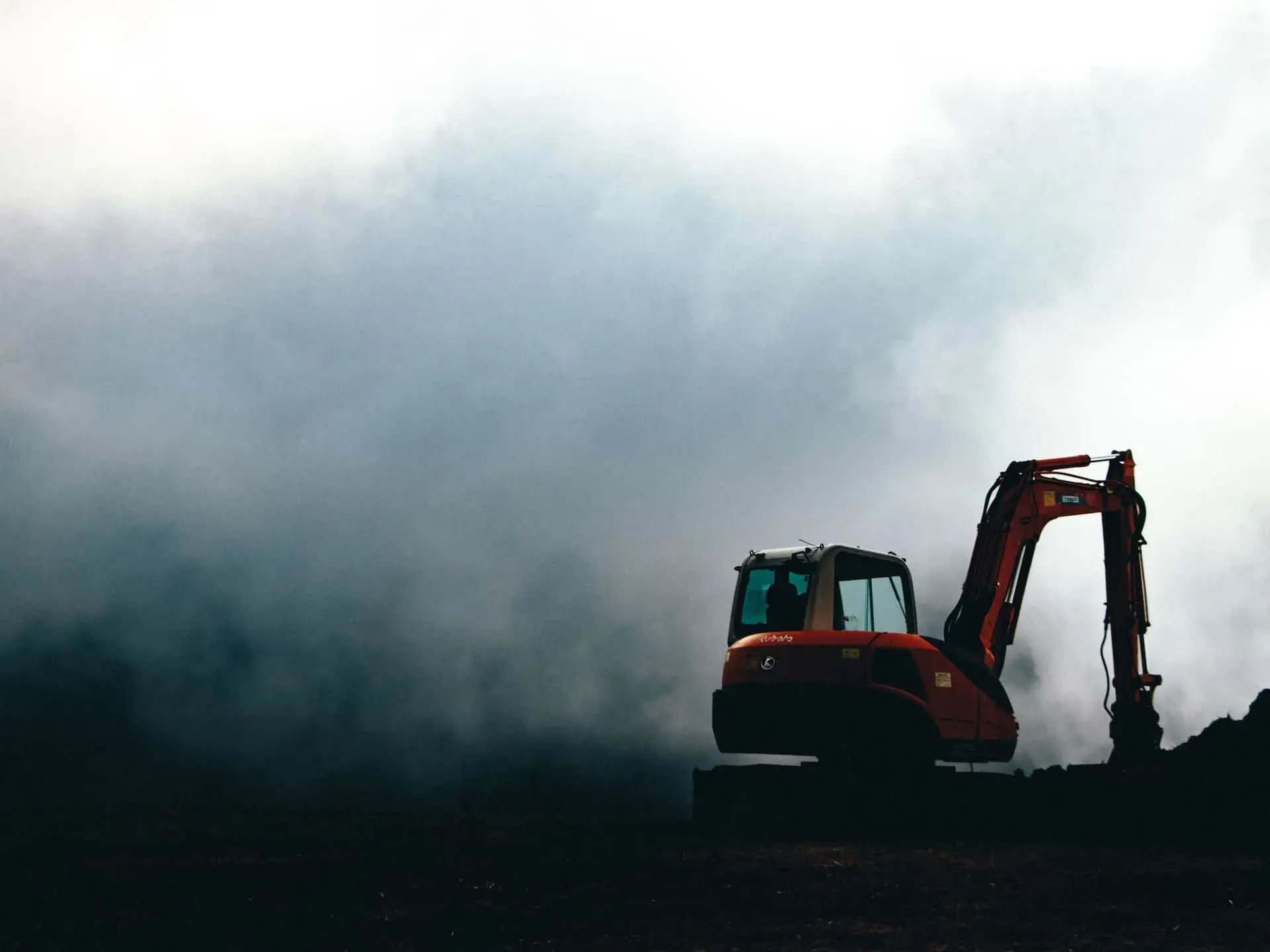 Professional Yard Waste Removal In The San Francisco Bay Area
Have you just completed a landscaping project or seasonal yard cleanup?
We offer fast and reliable yard waste removal services to clear your yard of branches, clippings, debris, and more.
Free Onsite Inspection & Yard Waste Removal Estimate
Team of Licensed & Insured Experts
Exceptional Customer Service
Easy Online Booking
Best Price Guarantee
Schedule your FREE yard waste removal estimate now!
3 Steps To A Clean Yard
In just 3 steps, your yard will look beautiful and clean once again. Our yard waste removal services are the best hassle-free way to remove your excess waste and debris in just hours.
Schedule Your FREE Inspection
Simply book your free onsite inspection, and a member of our yard waste removal team will come to your property to assess your needs. We'll then provide a no-obligation yard waste removal estimate and answer all your questions.
Remove Yard Waste
After the estimate is approved, we'll schedule your San Francisco yard cleanup service for your preferred date and time. On the day of service, we'll use our heavy-duty equipment and tools to efficiently remove excess yard waste.
Top-Rated Customer Support
Before we leave on the day of service, we'll walk the entire yard to ensure nothing was missed. Our goal is to provide 100% customer satisfaction, and we are always here for ongoing support as needed.
Home Wizards Is Your Go-To Yard Waste Removal Company In The San Francisco Bay Area
Do you need a dependable yard waste removal service in the Bay Area? Home Wizards will clean, remove, and haul away yard waste, debris, and other old junk in no time.
Clear your clutter with professional yard waste removal from Home Wizards.
Maybe you just finished a huge landscaping project. Maybe you put up a new fence, and the old fencing is strewn all over your yard. Maybe a storm came through and left piles of branches in its wake. Whatever the reason, we have the solution. When you just don't have the time or energy to haul away bag after bag of yard waste, call the yard waste removal experts at Home Wizards for professional yard cleanup in the San Francisco Bay Area.
Restore your property's curb appeal with our stress-free yard cleanup services.
Home Wizards has the experience, knowledge, and skilled labor team needed to remove excess yard waste, including shingles, tree stumps, soil, sod, fencing, wood, branches, leaves, clippings, trash, and more. When you're ready to restore your yard's beautiful appearance, call Home Wizards for a professional yard waste removal estimate at our best price guarantee.
We work with homeowners, landowners, business owners, property managers, and more, to ensure their property is safe, clean, and free of unsightly debris. Just imagine the time you'll save using our yard waste removal services in the Bay Area. What would take you days, takes us just hours.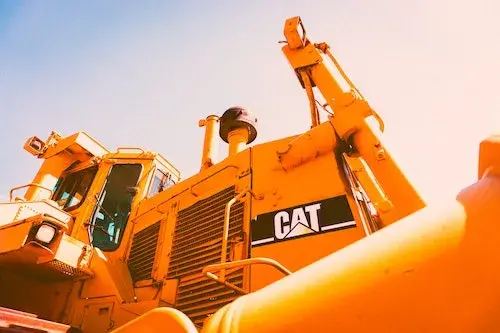 Top-Rated Yard Waste Removal and Demolition Services in The Bay Area.
In addition to professional yard waste removal services, Home Wizards provides a wide range of demolition and excavation services in the San Francisco Bay Area.
Our services include:
Residential and Commercial Demolition
Swimming Pool Demolition
Concrete and Dirt Removal
Excavation and Grading
We Deliver Professional Yard Waste Removal Services In The Bay Area
During your free yard inspection, a member of our team will:
Assess the scope of work needed
Take photos of yard waste, debris, and other junk
Answer questions about yard waste removal
Provide a free yard waste removal cost estimate
Improve Your Home With Professional Yard Waste Removal San Francisco
Home Wizards provides the best yard waste pickup and disposal services in the Bay Area, backed by our 100% customer satisfaction guarantee. Whether you need a few branches, clippings, and leaves removed, or a full yard cleanup, we can handle it all with precise efficiency. We use only top-of-the-line equipment and tools, and we work with customized lifting, packing, and hauling techniques that ensure both speed and safety.
Clean
Remove Yard Debris
Using our efficient cleanup strategies and heavy-duty equipment, we'll cover every inch of your yard to ensure there is not a branch left behind.
Dispose
Haul Away Waste
We'll bag it up and take it all away, disposing of every item properly and sustainably. If your yard waste is able to be recycled or reused, we will take it to the appropriate facilities.
Enjoy
Host Your Friends
Now that your yard is looking its best, it's time to enjoy your relaxing backyard retreat. Host family, entertain friends, or simply admire your new beautiful outdoor space.
Read What Our Satisfied Clients Are Saying About Home Wizards!
I recently used Home Wizards for a demolition project at my property and was extremely impressed with their level of service and professionalism. The team was efficient, organized, and most importantly, they took great care to ensure that the job was done safely. I would highly recommend Home Wizards to anyone in need of demolition services.
Home Wizards did an outstanding job on our excavation project. They were able to complete the work on time and within budget. The team was very knowledgeable and always available to answer any questions we had. We are extremely satisfied with the final outcome and would definitely use them again in the future.
I have used Home Wizards for multiple demolition and excavation projects and have always been impressed with their work. They are reliable, efficient and always leave the job site clean and tidy. I highly recommend them to anyone in need of demolition and excavation services.
I was very pleased with the services provided by Home Wizards. They were able to handle a complex demolition and excavation project with ease. The team was professional and always went above and beyond to ensure that the job was done right. I would highly recommend Home Wizards to anyone in need of demolition and excavation services.
Frequently Asked Questions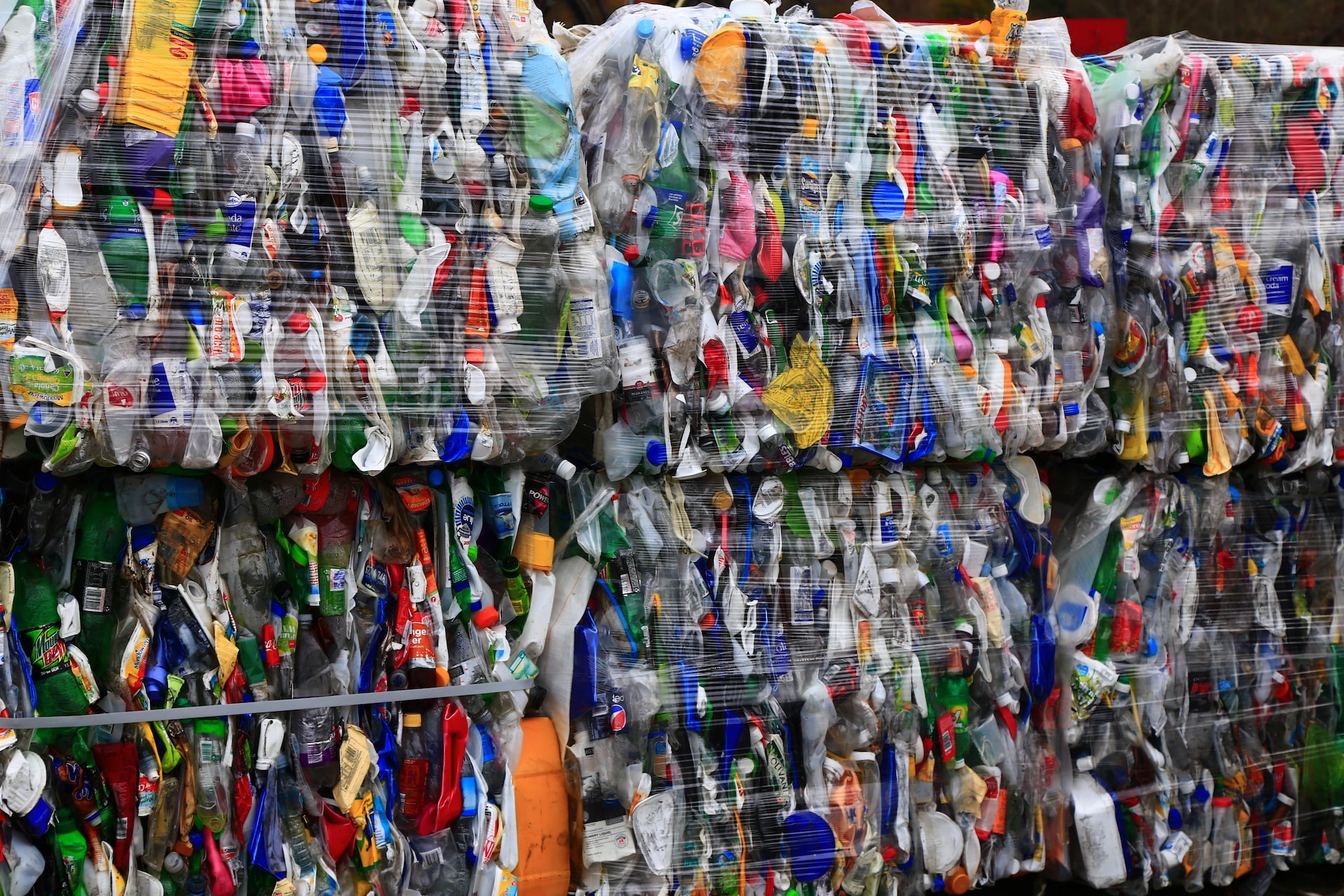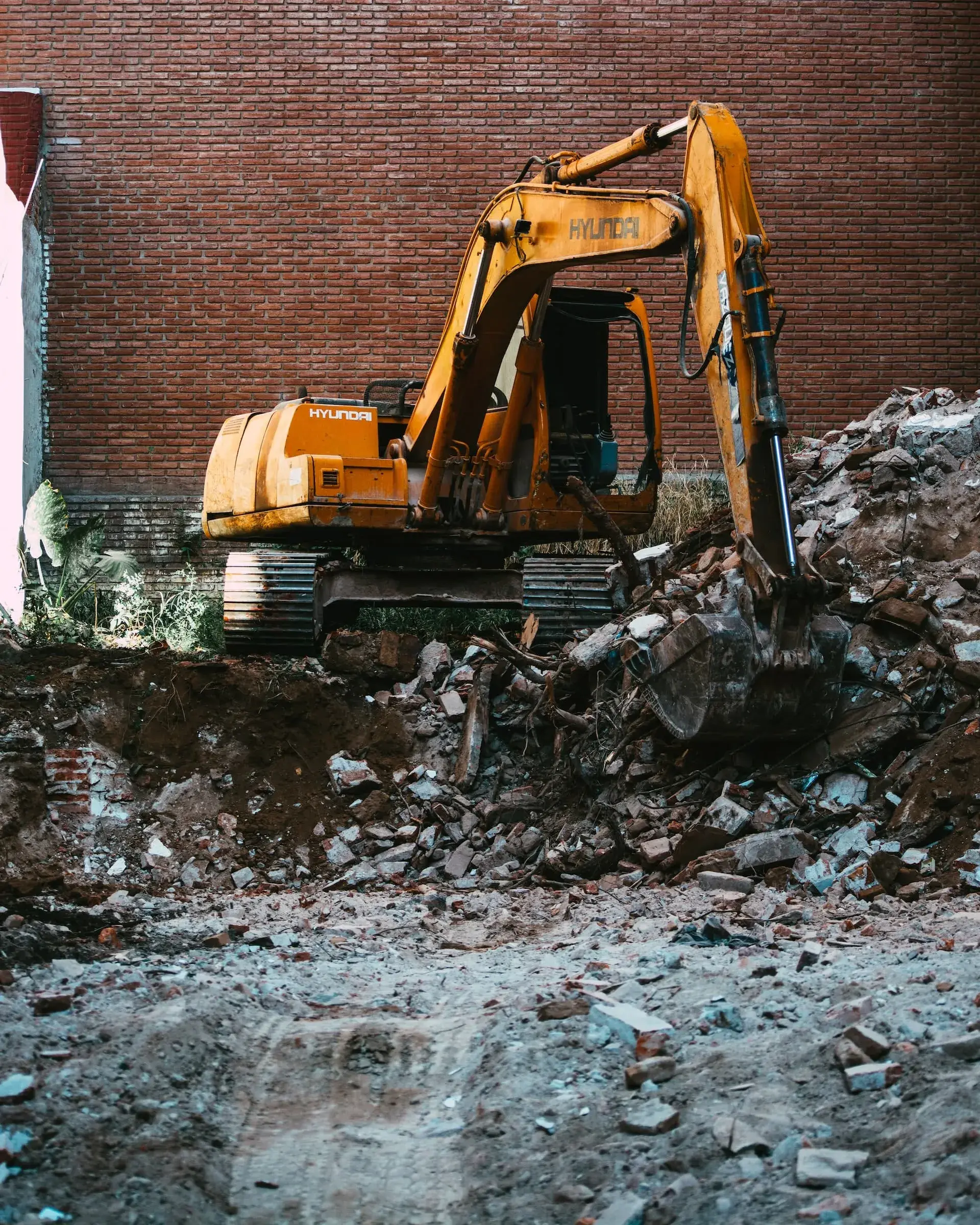 What is the best time to schedule yard waste removal services?

At Home Wizards, we offer year-round yard waste removal, so simply give us a call to schedule your service any time of the year.

How much will yard waste removal in San Francisco cost?

The total cost will depend on the scope of work and the amount of yard waste that needs to be removed. During your free onsite inspection, we'll evaluate the work that needs to be done, and will then provide a cost-effective yard waste removal estimate, with no obligation.

Are there certain yard waste items that you won't accept?

There are some items that we are not permitted to take due to local, state, or federal regulations, such as hazardous waste materials that contain chemicals or other harmful substances. If your yard contains any of the prohibited items, we will be happy to provide further information about methods of proper disposal.

Do you recycle items, if possible?

Yes, we remove and dispose of all items with responsible care. If items or yard waste can be recycled, we will deliver them to the proper facility.

How long will the yard cleanup and waste removal take?

Although it depends on the scope of work required, many times we can have yard waste removal completed in several hours.