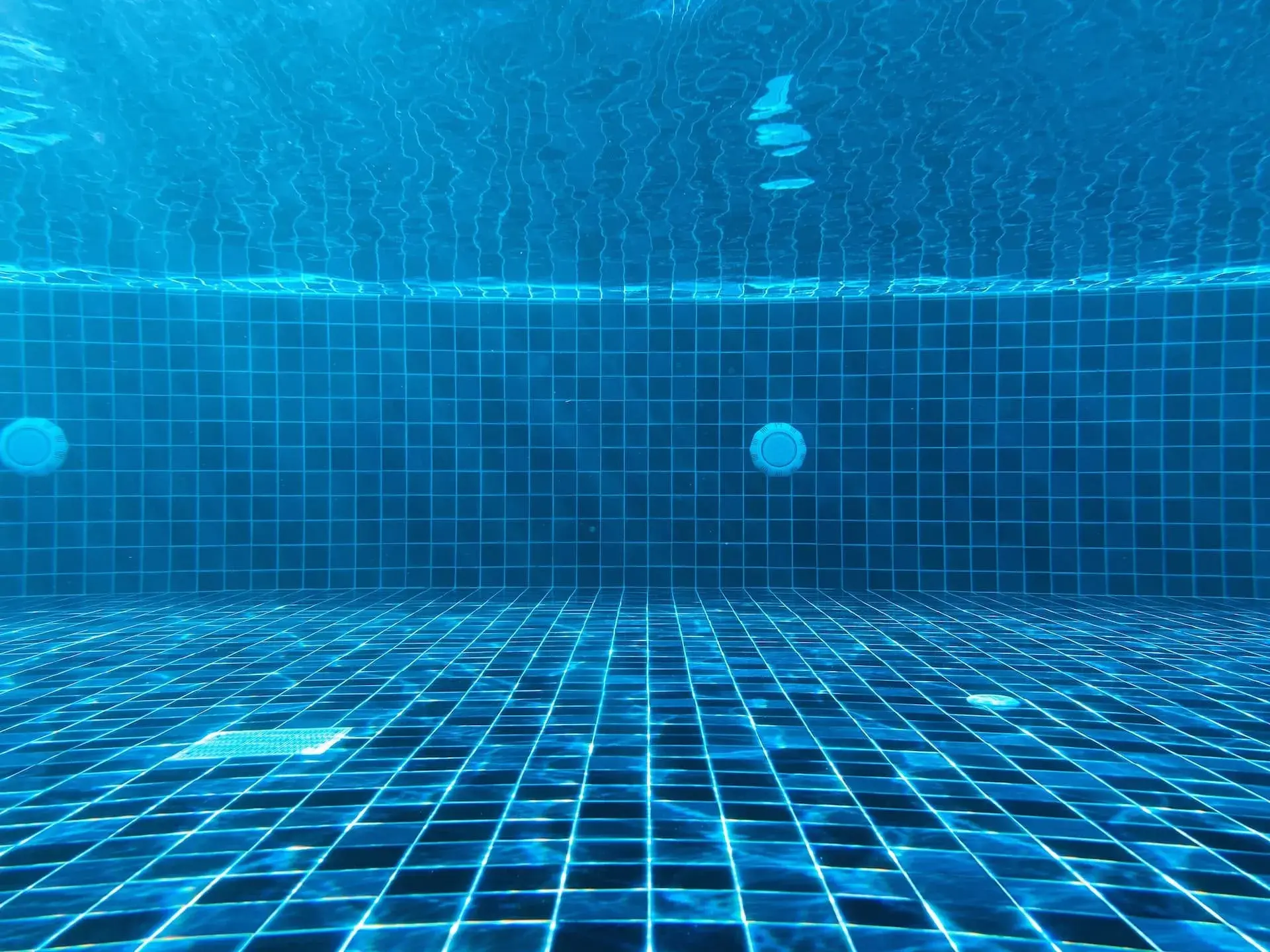 Professional

swimming pool

demolition services

Clear your old pool site swiftly and safely
If you're looking for a pool demolition contractor in the San Francisco Bay Area, then our team of experienced professionals are exactly who you need. We are experienced in swimming pool removals across the Bay Area and work to ensure the site is completely cleared and ready for your project.
Safe, speedy and sustainable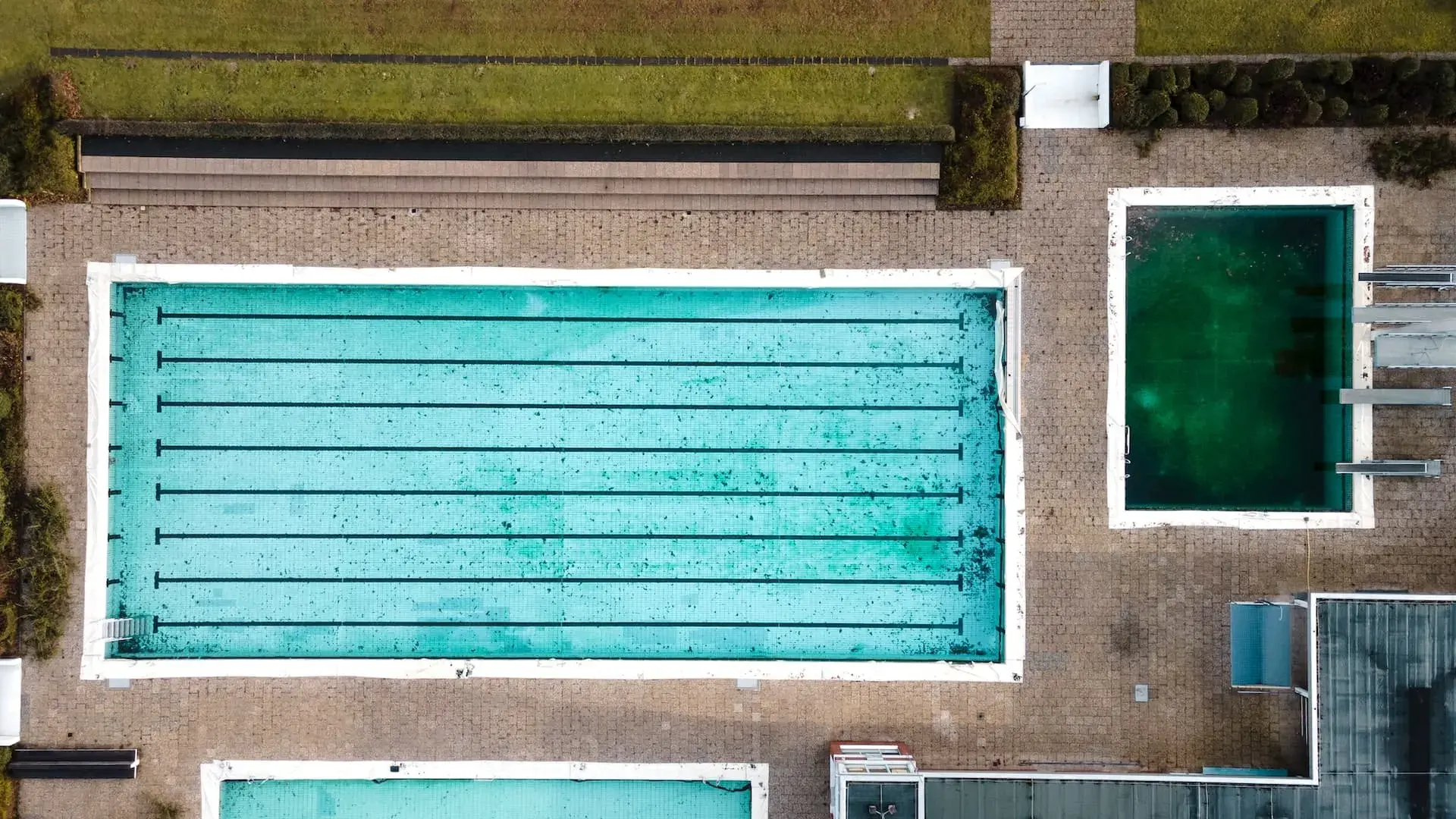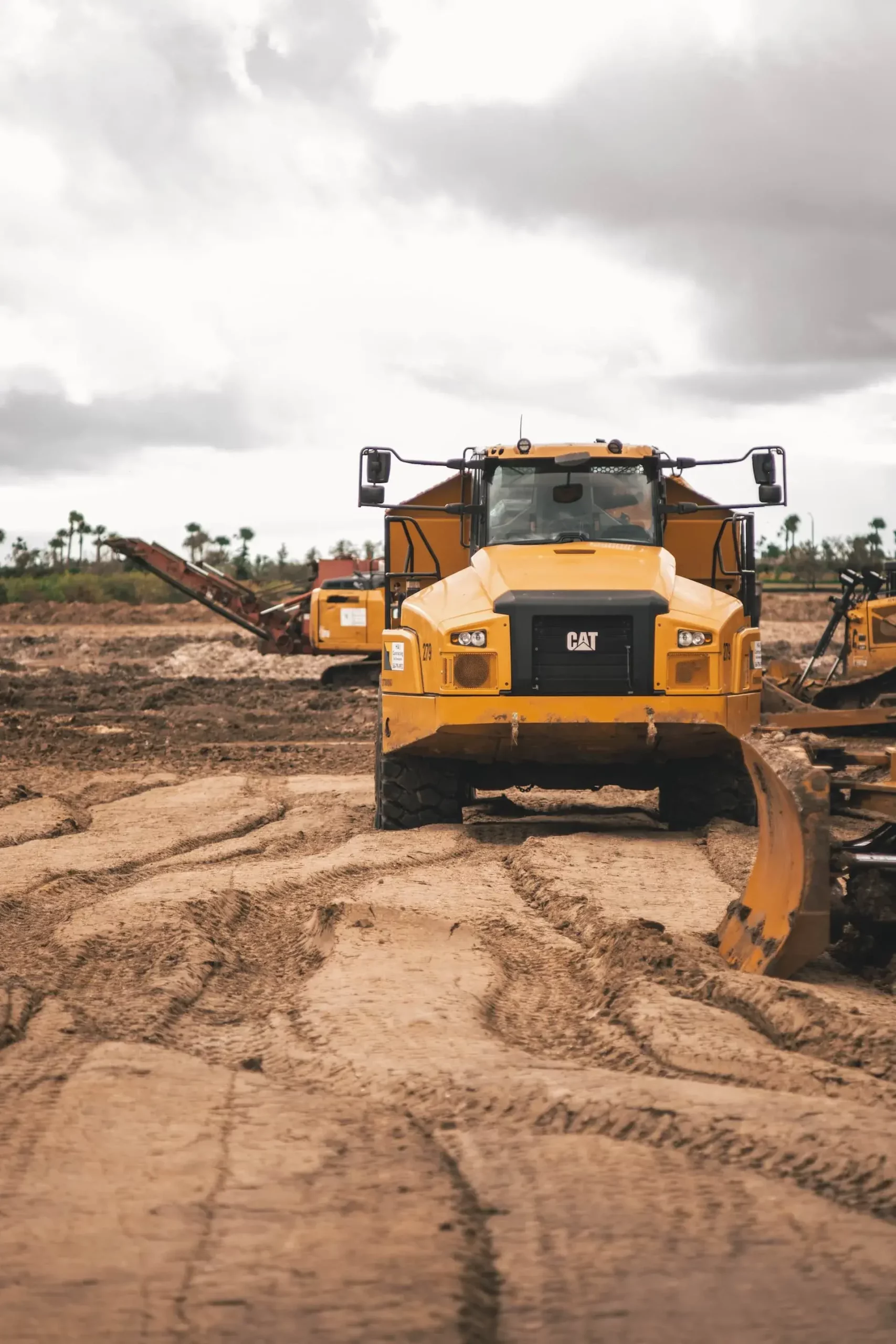 We take care to ensure that our swimming pool demolition service is safe, efficient, and reliable. We also take steps to work in an environmentally friendly way, so you are left with a clean, clear site. If you're making space for something new, we can fill in the old space with our backfill and grading services making sure the site is prepared and ready for the next project to get going.
Our services include:
In-ground and above ground swimming pool demolition and removal
Jacuzzi demolition and removal
Demolition and removal of fiberglass, vinyl and concrete pools