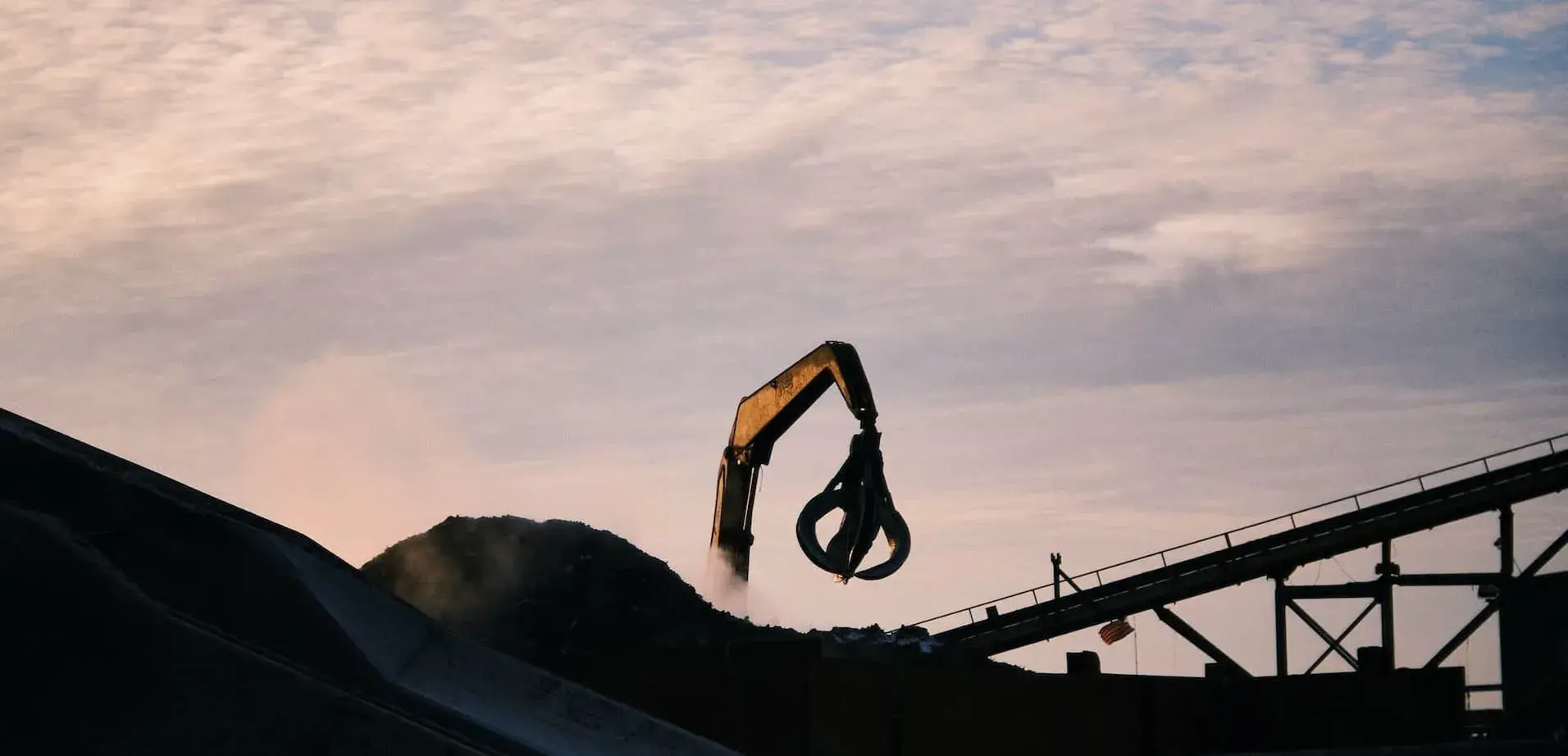 Professional

excavation

and

grading contractors

Make space for new foundations
Experts in precision excavating and grading, we're a team of licensed professionals offering safe, reliable, and efficient excavation and grading services in the San Francisco Bay Area. Not only will we fulfill the excavation and grading of the site, but we also offer dirt removal services to leave a clean site ready for you to continue your building or landscaping project.
An expert team on hand
Our expert team is knowledgeable on different types of soil conditions and know the right approach to tackle any excavation and grading project. We take care of projects of all different sizes in the San Francisco Bay Area, with customers ranging from homeowners, contractors to realtors, developers and investors.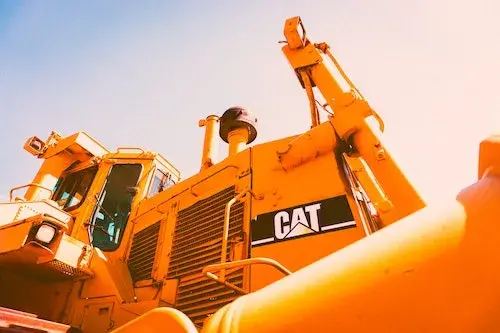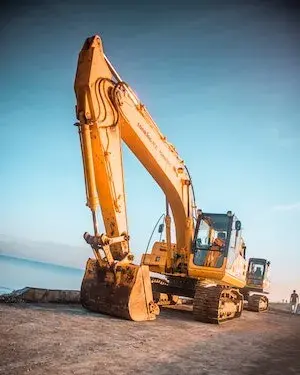 Our services include: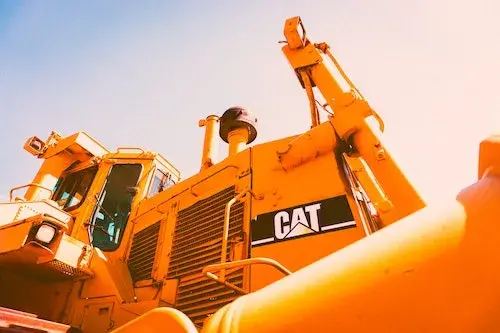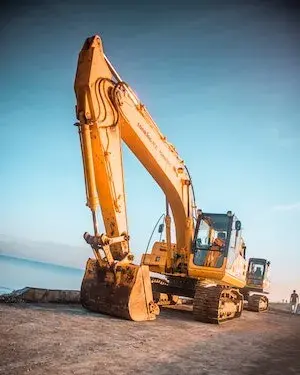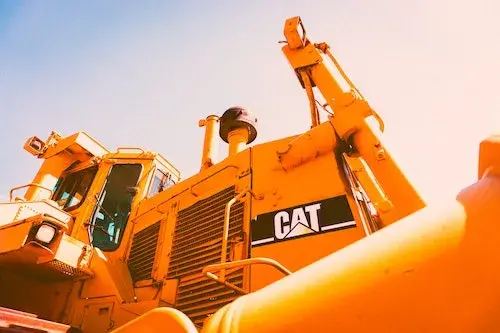 Backfill
Grading services
Erosion control
Site clearing