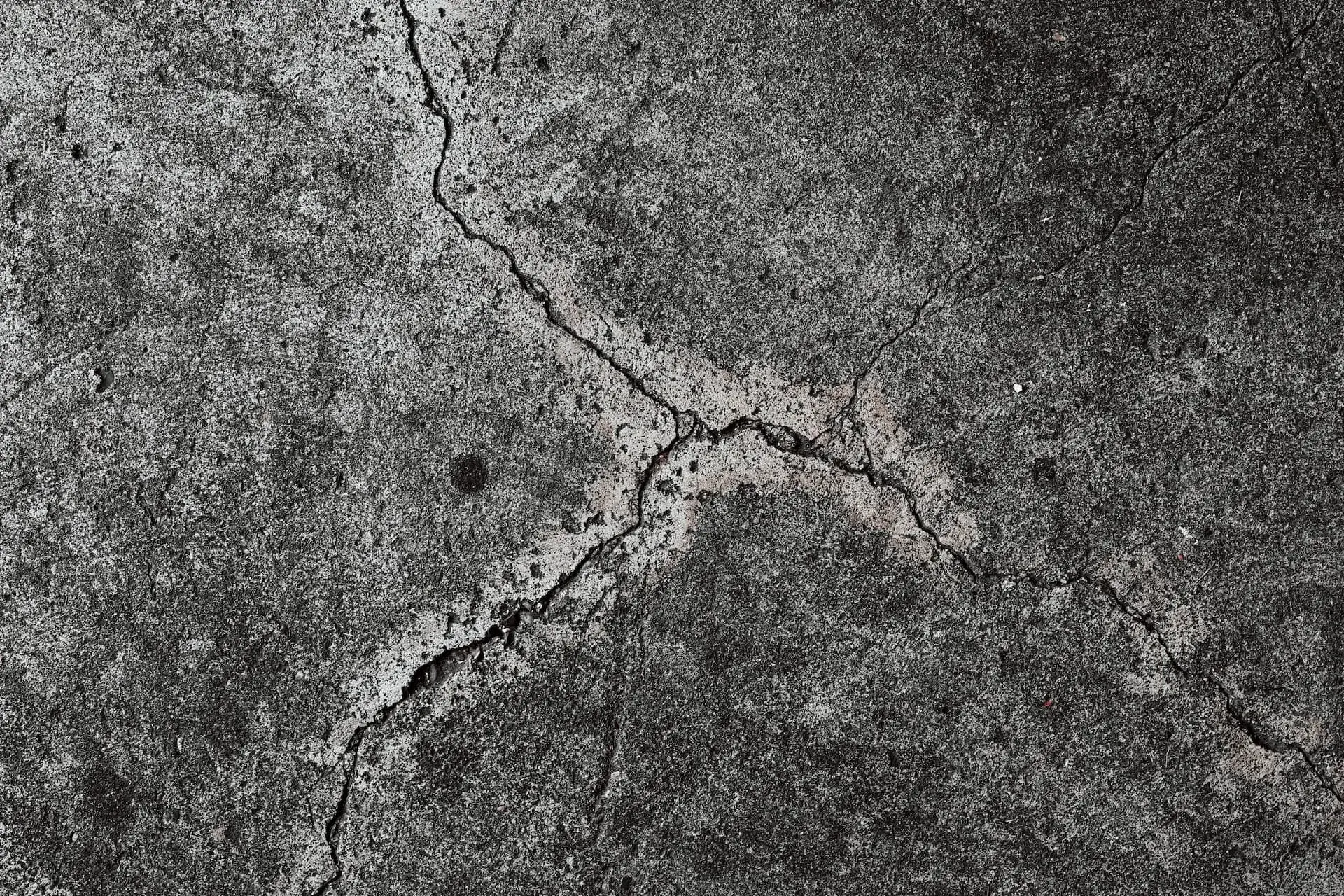 Professional

concrete

and

dirt removal

Site clearing services for construction projects
Experts in concrete and dirt removal, we'll provide a safe, efficient, and reliable service to remove unwanted concrete and excessive dirt from your site, leaving a clean site ready for you to continue your building or landscaping project.
Rapid concrete and dirt removal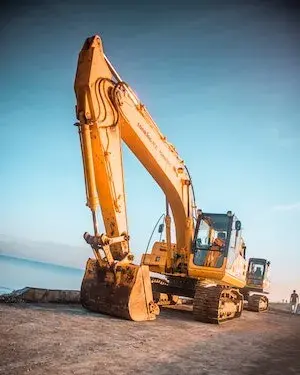 We make sure that our projects are carried out quickly and completed within just one or two days. You won't have to worry about finding a location or recycling center for the leftover debris as we'll remove everything for you, leaving you with a clean site to start working on.
Our services include:
Backfill
Excavation for new foundations
Excavation of trenches for utility lines
Grading services
Erosion control
Site clearing